Students experience Indigenous flavours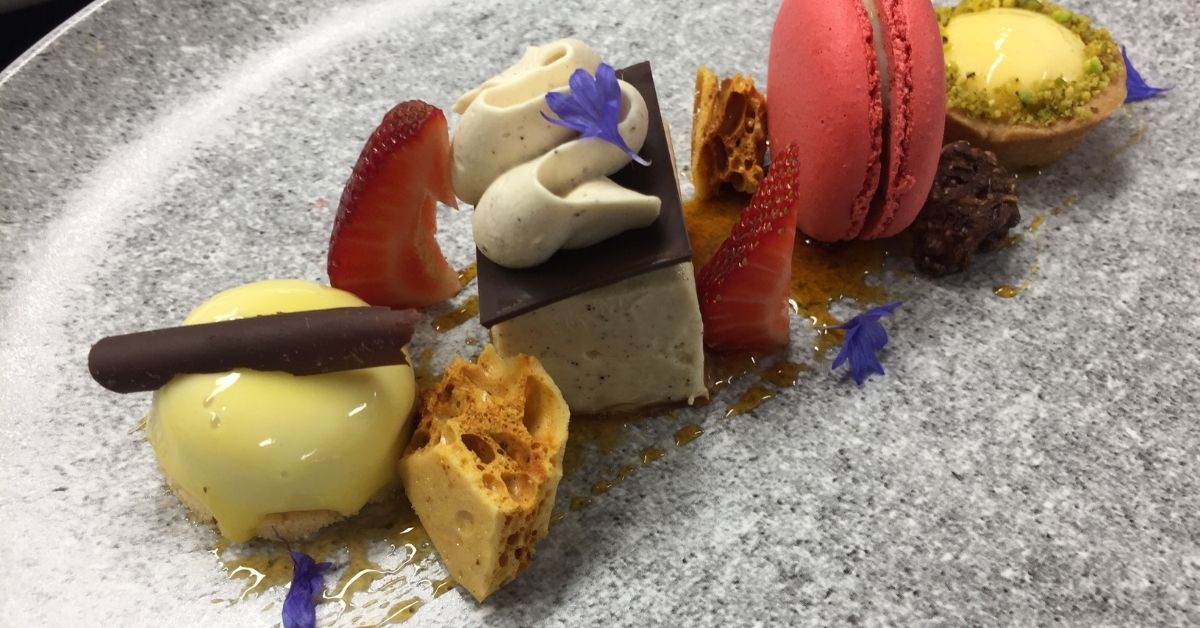 Angliss professional cookery trainer Josh Michel presented the flavour profiles of 10 native ingredients and bush foods as part of an online event for students run by the NSW Department of Education.
More than a dozen students from three schools around the Wilcannia Region participated to learn more about Indigenous ingredients.
"There was also a chef onsite and passed around the ingredients such as lemon myrtle to the students to experience as I spoke about the flavours which made the event more interactive," Josh said.
This event was for a new pilot 'immersion'-style program for Indigenous students to help increase engagement, and build skills and knowledge to assist in the workforce and some career pathway options.
"My passion for Indigenous produce began while teaching students through the National Indigenous Culinary Institute almost seven years ago.
"Through this program, we were involved in a range of events which saw us serving Indigenous-inspired cuisine in a range of settings, from the middle of Hyde Park for NAIDOC week, to the middle of Sydney Harbour on a luxury yacht," Josh said.
"I started exploring Indigenous flavours by first experimenting at home and started to substitute ingredients such as pepperberry for white pepper, and a pinch of lemon myrtle instead of lemon zest. Before I knew it, they just became the 'norm' in my cuisine.
"We now have lemon myrtle meringue pies in our patisserie program alongside pepperberry, native thyme and saltbush in our cookery recipes. These recipes and dishes continue to expand as we continue to educate our chefs of tomorrow," Josh said.