Sydney Open Day fast approaching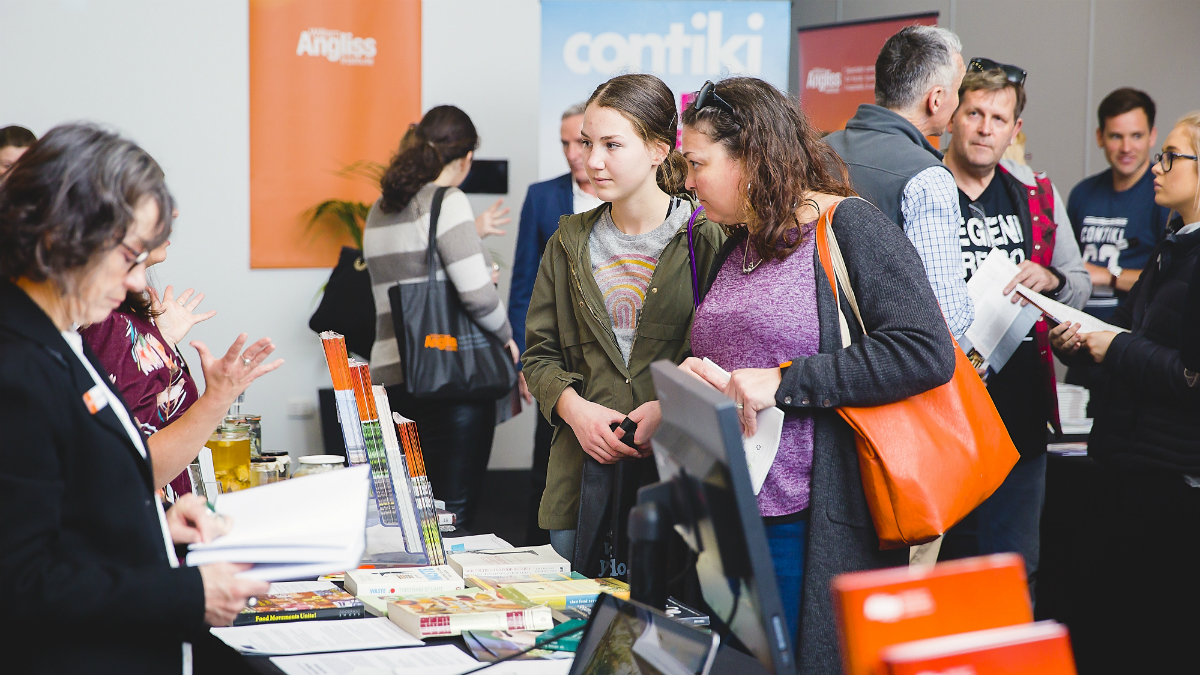 Our new Sydney campus, located only 4kms from the CBD in Alexandria, is gearing up for its annual Open Day on Saturday 17 August.
The day presents a unique opportunity to get the lowdown from staff and students about courses on offer at Angliss, which now include a range of new degree qualifications.
Prospective students can participate in a range of Open Day experiences, including:
course information sessions
campus tours
interactive workshops and demonstrations
panels showcasing the experiences of industry leaders and graduates
A wide range of information sessions are being held on Open Day, including 'Trial A Trade' workshops focusing on cookery and patisserie, which visitors can register their attendance for online.
There will also be numerous information sessions on the day which do not require prior registration, including:
Vegan chocolate masterclass
Saturday 17 August 2019, 11:15 AM - 11:45 AM
Learn the art of vegan chocolate with Angliss alumnus Frankie Ferrante, who has worked with Michelin-starred chefs at Icebergs Dining Room and Bar.
Make your own gluten-free pasta
Saturday 17 August 2019, 12:45 PM - 1:15 PM
Perfect for foodies with a gluten intolerance or those cooking for them, this workshop will provide insight into the making of gluten-free pasta.
Plate like a chef
Saturday 17 August 2019, 1:30 PM - 2 PM
Elevate a simple meal to something visually enticing as you learn how to plate like a pro with an Angliss chef.
Situated in a suburb with a burgeoning food scene, Angliss' Sydney campus is easily accessible by public transport with three train stations, a regular bus service, and a bike path all servicing the Institute.