Taking care of yourself during self-isolation
Are you taking your isolation period seriously? Yes? Good!
As we wait for self-isolation to work its magic, we can't help but feel...well isolated and unmotivated at times. To help the days go by faster (and more enjoyable), we've thought about some ideas on how you can ride this self-isolation period like a champ!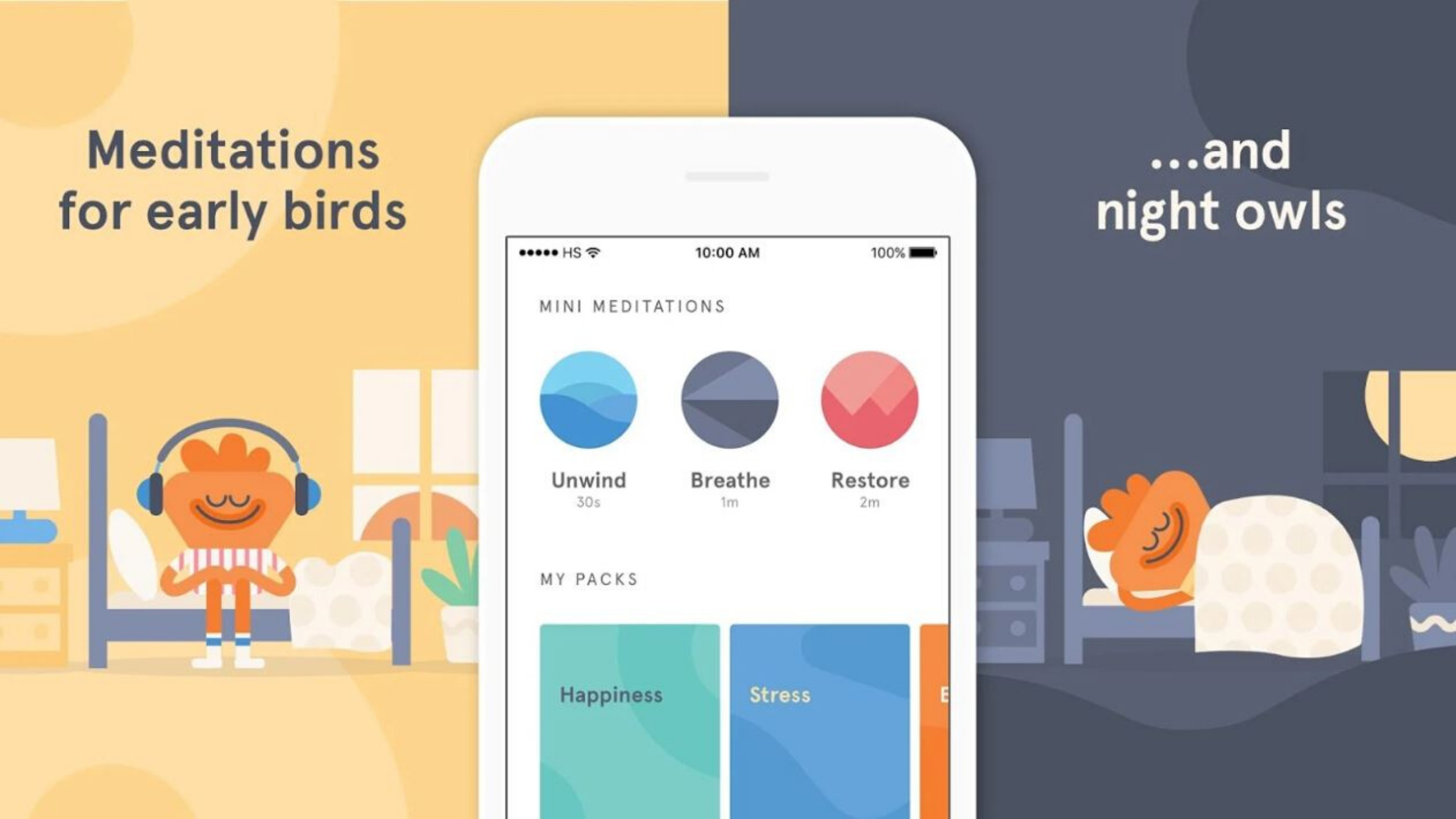 Meditation
Have you heard of the term 'anticipatory grief'? You might not have heard it before, but it might feel familiar. Harvard Business Review plainly defines it as that feeling we get when we feel uncertain about the future. It can make you feel unsafe, anxious and miss the simpler life you knew.
One of the things you can do to reduce your stress is to meditate. Disclaimer, this is not a quick fix, but since we're going to be in isolation for a while, you'll have time to practice. Guided meditation apps like Headspace (available for $9.99 / year for students) and Calm are a great place to start for newbies. They teach you how to visualise your focus and train you in different breathing techniques.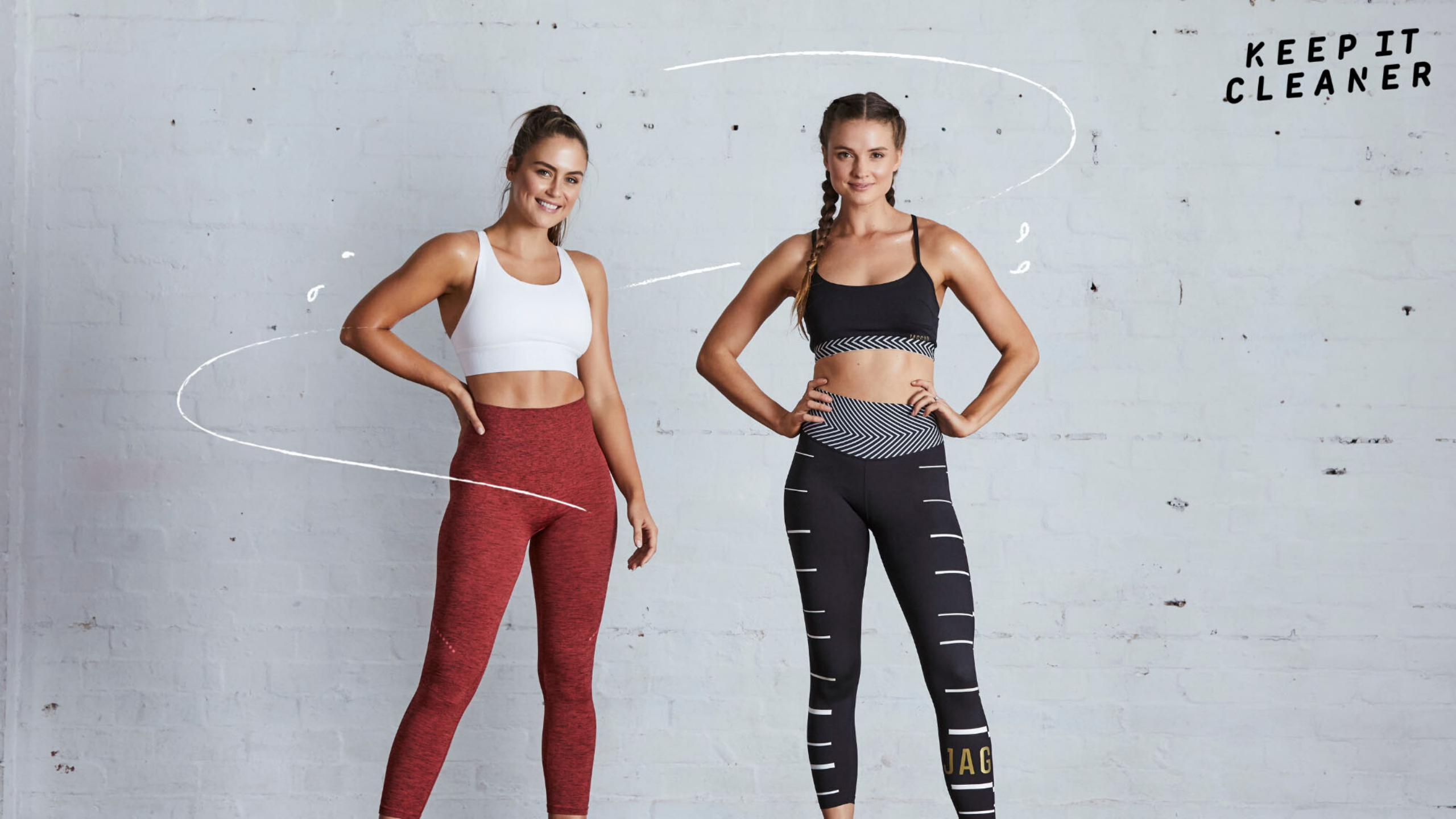 Exercise
Going from your bedroom, bathroom to your desk doesn't quite get you the 10,000 steps many of us strive for each day. And for some, stepping outside of the house can feel risky. Nonetheless, thanks to technology, there are many ways you can keep active without leaving your home.
You can start your day with a guided yoga session with Adriene on Youtube to get your heart rate up just a smidge before your first class. It wakes you up, like a shot of coffee in the morning. If you need some sun, go for a light jog with a boppy playlist playing in the background. But if you absolutely don't have time to do both, you can look after your back, shoulder, and legs with this handy instruction. You'll appreciate this after sitting in front of your laptop for long hours at a time. Want more tips? Here are some free or cheap workout apps available:
Centr by Christ Hemsworth - 6-week free trial, normally $29.99/ month.
Keep It Cleaner - you have the option to subscribe to their website for $49.50/ 3 months, $115/12 months or you can watch their free video workouts on Youtube.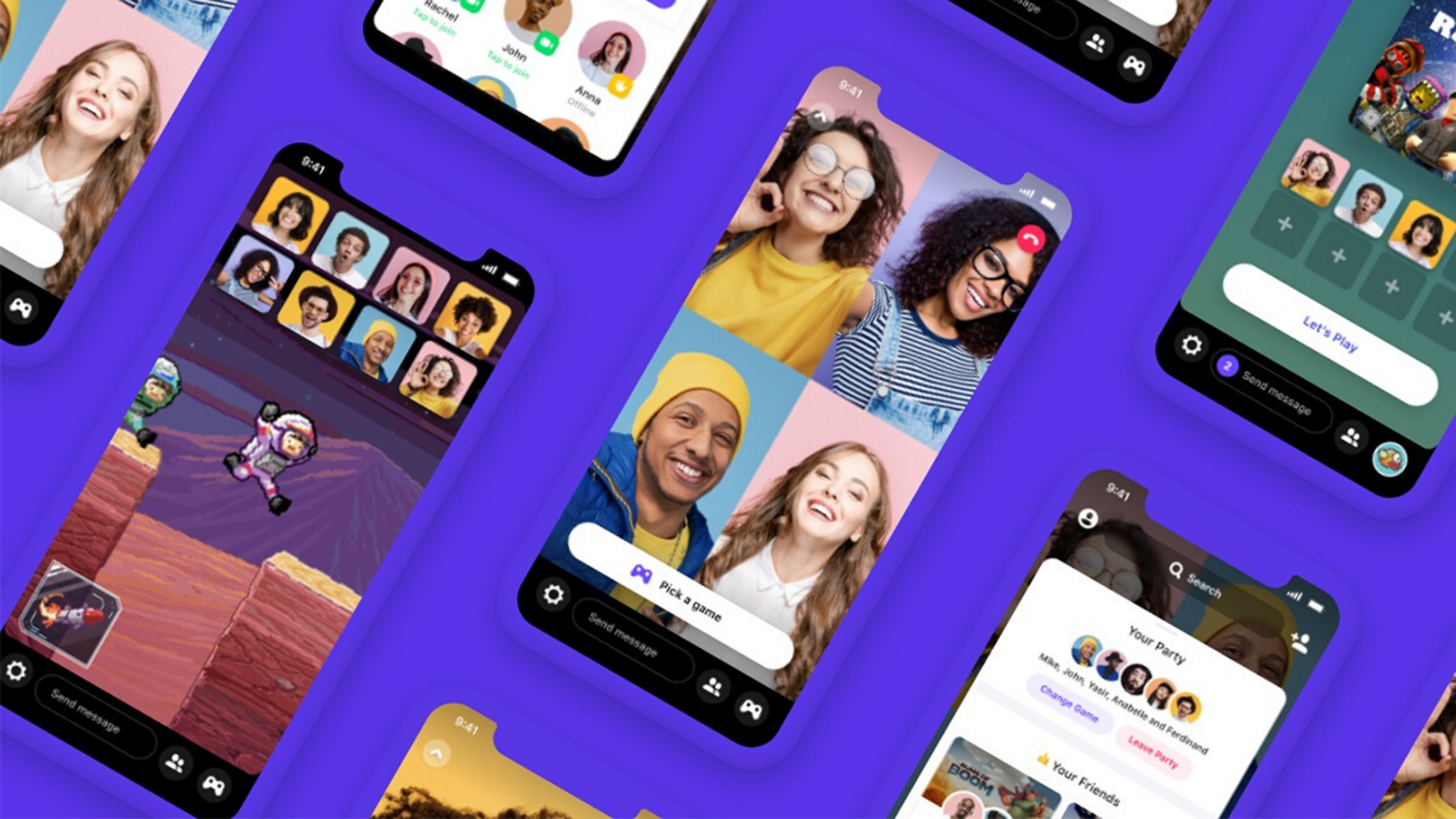 Connect with friends
Introverts you might be pros at this, but for extroverts, here's what you need to know about staying connected with friends without copping a $1,652 fine.
Host a video call
In the past couple of weeks, we went from using Zoom as a noun to a verb, and we're getting used to it. All you need is a reliable internet connection and you're ready to host an online meetup. The only downside with Zoom is if you don't have a plan with them, your sessions are limited to 40-minute increments. For an unlimited session, you can consider Facebook video call or Whatsapp.
Bunch is great for when all you want to do is play. They've got trivia, pool, Pictionary, a racing game and more. You can form groups and communicate via video chat while playing. So go on, schedule game night, pick your teammates and let's hope we're all still friends after this whole thing blows over.






Get some happiness in your feed
At a time like this, it's easy to feel like you're drowning in bad news, but fortunately, this is something you can control. An easy way to lift your spirits is to balance your newsfeed with positive content.
Some Good News with John Krasinski
If you desperately need a massive dose of positivity, Good News Hub's first episode is the perfect place to start. You've got (arguably) the best character from The Office as the host sharing a string of good news from around the world. Sidenote, you may want a box of tissues by your side because this episode will make you cry (ugly) tears of pure joy. Episode two was also released yesterday - hop to it!
Dogs Working From Home IG account
Dogs pretending to be humans working from home, need we explain more? This account was created a little over three weeks ago and now it has 88,000 followers. Do you have a cute dog at home that likes to help you with your work? DM them! And you might find your pooch featured in this account.
Shameless Podcast
It started as two best friends recording a podcast in a small apartment and now they are one of Australia's leading young media. Shameless soldiers on with their core ethos and are here to bring the latest in pop culture to continue to inform smart women who love dumb stuff. You can escape to a world where there's little to no mention of the virus for 30 minutes - if you need a break.
Patriot Act Deep Cuts on Youtube
Stay with us on this! Yes, Patriot Acts delves into serious and heavy issues like censorship, the environmental impact of fast fashion and more. However, apart from their investigative episodes, their 'Deep Cuts' on Youtube offers a completely different side of the show. Hasan offers a lighter side when answering off the cuff questions and makes you feel you're just hanging out with friends at home. They've also created a special isolation edition. Worth the binge!
Mental Health and Study Support
Published 20 April 2020
Images via Unsplash, Headspace, Keep It Cleaner, Shameless Podcast, Patriot Act, Bunch App and John Krasinski.