The new inclusive drink trend that's here to stay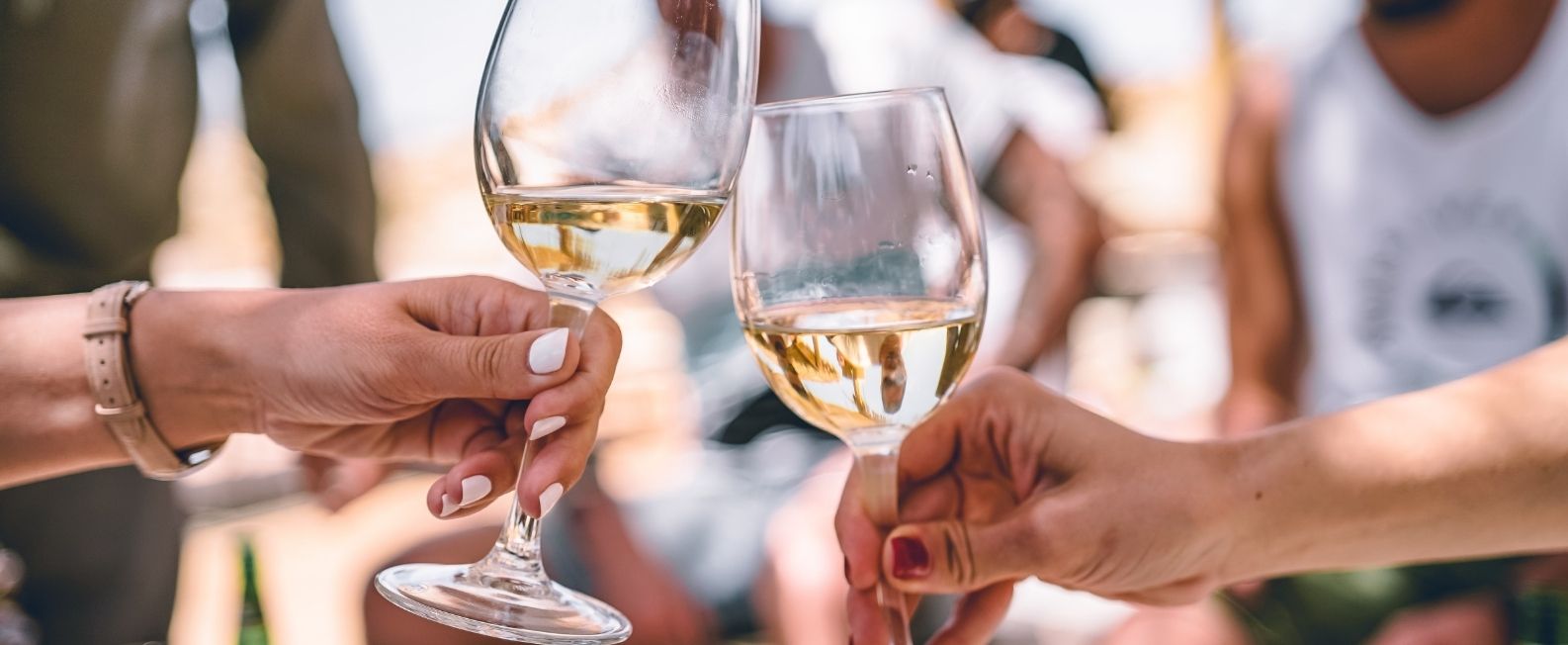 Knowing what's trending in the culinary and hospitality world right now is as easy as walking the streets of Melbourne. To see how the city celebrates plant-based cooking, look no further than Fitzroy, where top vegan hotspots Transformer, Smith & Daughter and Neko Neko are all within 10 minutes of each other. Now, there's a new trend subtly bubbling, a trend that's answering a growing demand among Australians aged 18-24 - we're talking about elevated non-alcoholic drinks.
According to Woolworths subsidiary, Endeavour Group sales report, beverage retailers like Dan Murphy's and BWS have increased their non-alcoholic drinks by 103% over the last 12 months. The trend is commonly seen in people under 30. Whether for health or religious reasons, taking part in events like FebFast and Dry July or simply because they don't want to drink, more and more younger people want to have a great night out without feeling the need to 'get on the beers'.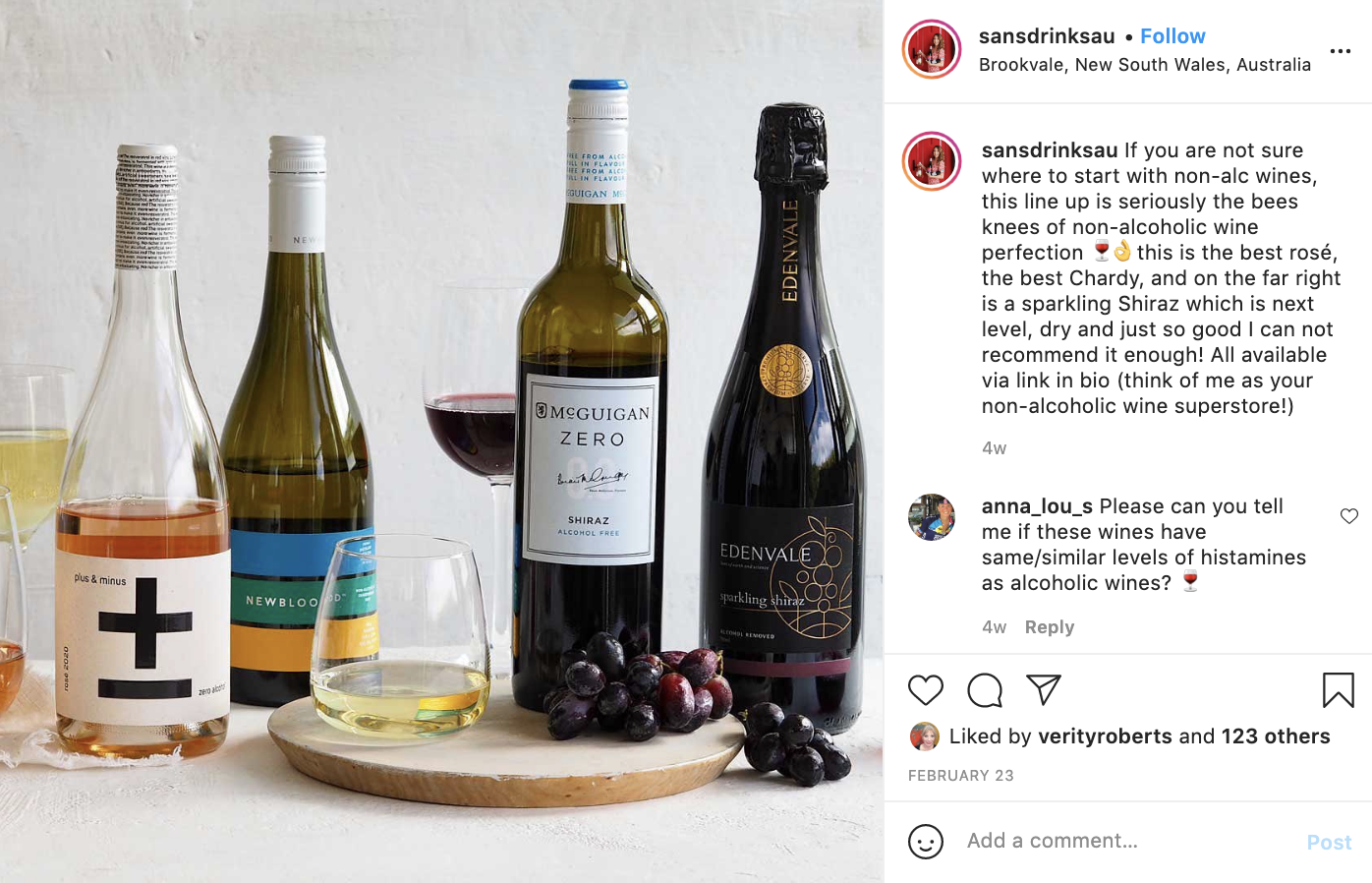 Image: Sans Drink Non Alcoholic wine selection
So how are we responding to this trend? At Angliss, we recognise the importance of training our students with in-demand skills. In our hospitality programs, our students learn about all kinds of beverages from different tea blends, wines, spirits, cocktails, and mocktails (and of course, coffee!).
"Lockdown had many of us reaching for the liquor cabinet and it didn't take long for conversations around how it's impacting our health came into play. This hasn't changed with the return to open venues," said Angliss Hospitality Lecturer, Ian Frost.
Ian isn't expecting the trend to completely change how we drink, but he believes it will enrich what already exists in the hospitality industry and is confident that our students are prepared for what's to come.
"Non-alcoholic options have been around for a long time and now, more and more hospitality venues are taking their non-alcoholic beverage options seriously. Our students need to be prepared for this. It may be, in part, an extension of lots of venues producing their own flavourings and cordials for cocktails," Ian said.
Interested in creating one of our staple mocktails? Here's what you need:
Passionate Ale
Ingredients
30ml passionfruit
30ml sugar syrup
30ml lemon juice
Ginger ale
Sprig of mint
Instructions
Shake passionfruit, sugar syrup and lemon juice in a shaker
Pour mixture into a rocco glass
Top mixture with ginger ale
And garnish with a sprig of mint