Worksmith and Angliss team up again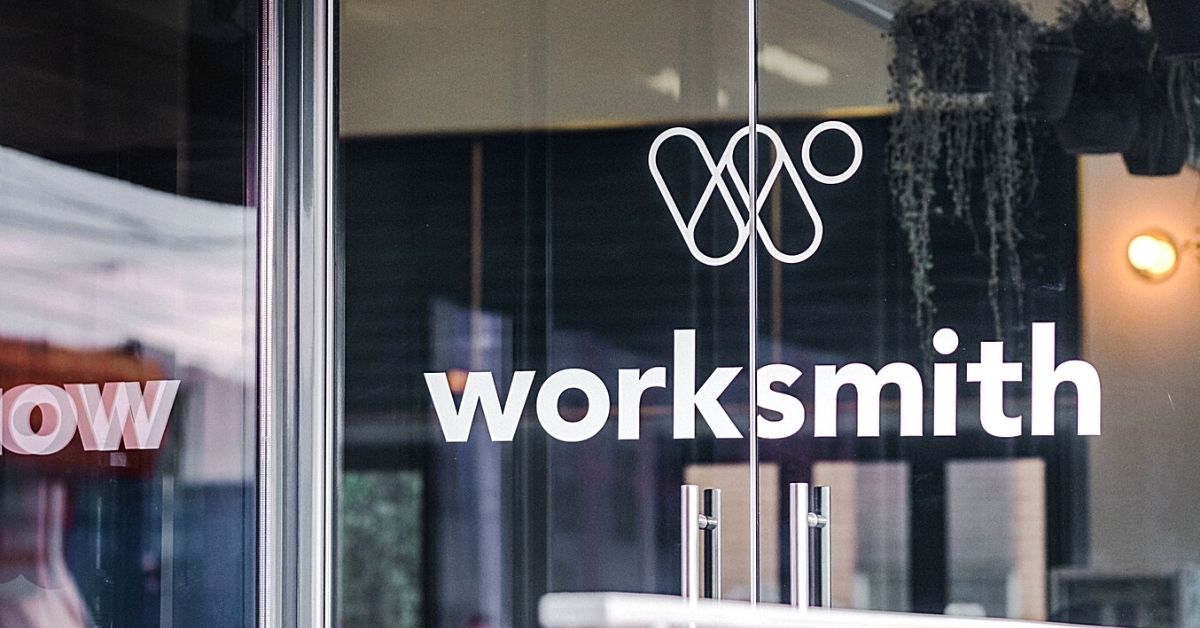 Angliss and Worksmith have renewed their two-year milestone partnership which continues to
present exciting opportunities to collaborate across the foods, beverage and hospitality industries to support a new generation of professionals.
Worksmith is an innovative co-working space for hospitality individuals, brands and businesses, providing professional support and networking opportunities for members and unparalleled assistance to the wider hospitality sector.
In 2021, Angliss students can look forward to a new series of mentoring sessions, events and industry collaborations, including:
Industry guest speakers
A series of curated online masterclasses
Students and staff will have access to all Worksmith events
Hospitality industry experts will support on-campus student and industry events
There will be a masterclass on post-pandemic consumer trends that will be based on research conducted by Worksmith.
Associate Director Student Recruitment and Services Sarah Lawrie welcomed the ongoing partnership with Worksmith and the opportunities it brings for students.
"The commitment between the two companies will continue providing unique opportunities for our students to invest back into the hospitality industry and gain learnings from industry professionals that is invaluable to their training," Sarah said.
Worksmith General Manager, Rob Weston said, "We aim to align ourselves with those who make genuine positive contributions towards Australia's hospitality industry and we are delighted to be continuing to work with one of Australia's leading hospitality training providers over the coming years."