Win Valentine's Day this year with a grazing platter

Yes, Valentine's day is this Friday. And if you didn't mark your calendars back in January, you might've forgotten to make a reservation at your favorite restaurant. Don't worry; we've got you!
A grazing platter is perfect if you want something low key in preparation, but will guarantee a high key reaction. We're going to show you what to include, how to style and also what you can add to make your grazing platter a bit more special.
Savoury or sweet.
Both! A good platter is a balanced platter. A rule of thumb is to have both or multiples of hard and soft cheeses on the board. Don't slab it on too, to create textures and build levels cut the cheeses into cubes or big triangles. Angela Tsimikilis, Program Leader for Patisserie & Bakery, suggests pairing goat's cheese (Bucheron or Humboldt Fog) with fig which are in season at the moment.
Top tip, take out the cheese 30 minutes before consumption, it's best to enjoy them when they're at room temperature.
When you can, always decant.
Again, we're still in the theme of small effort and big rewards. Decanting your hummus and dips into little bowls will elevate the look of your platter. You'll instantly go from I have nothing to eat, I'll have some veggies and hummus straight from the container to is that an artisinal dip you bought from the farmer's market? I can't tell cause this looks and tastes fantastic! We'll leave it here for you to decide.
Here are some cheap and cheerful options: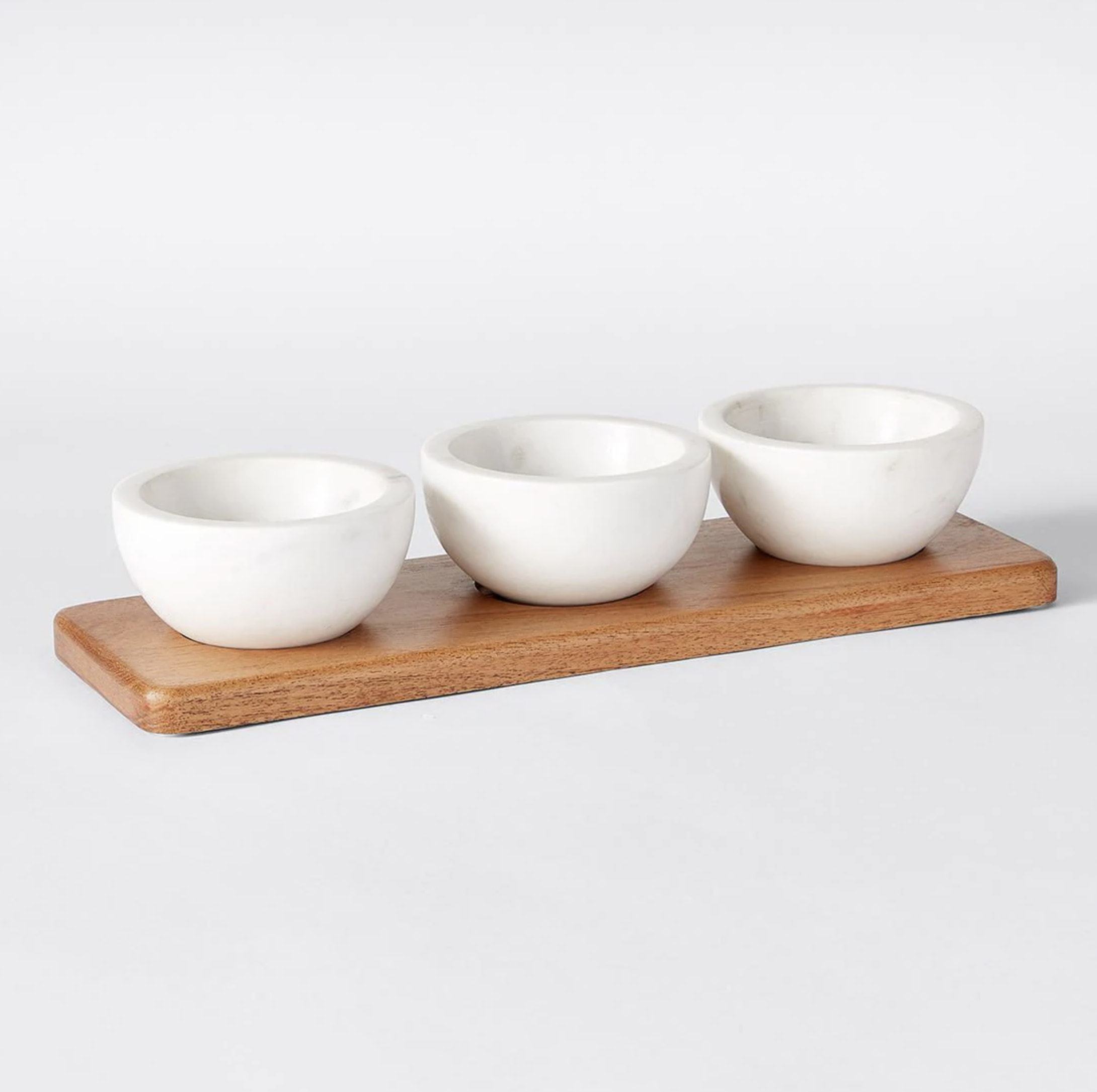 Wood and Marble Serving Set from Target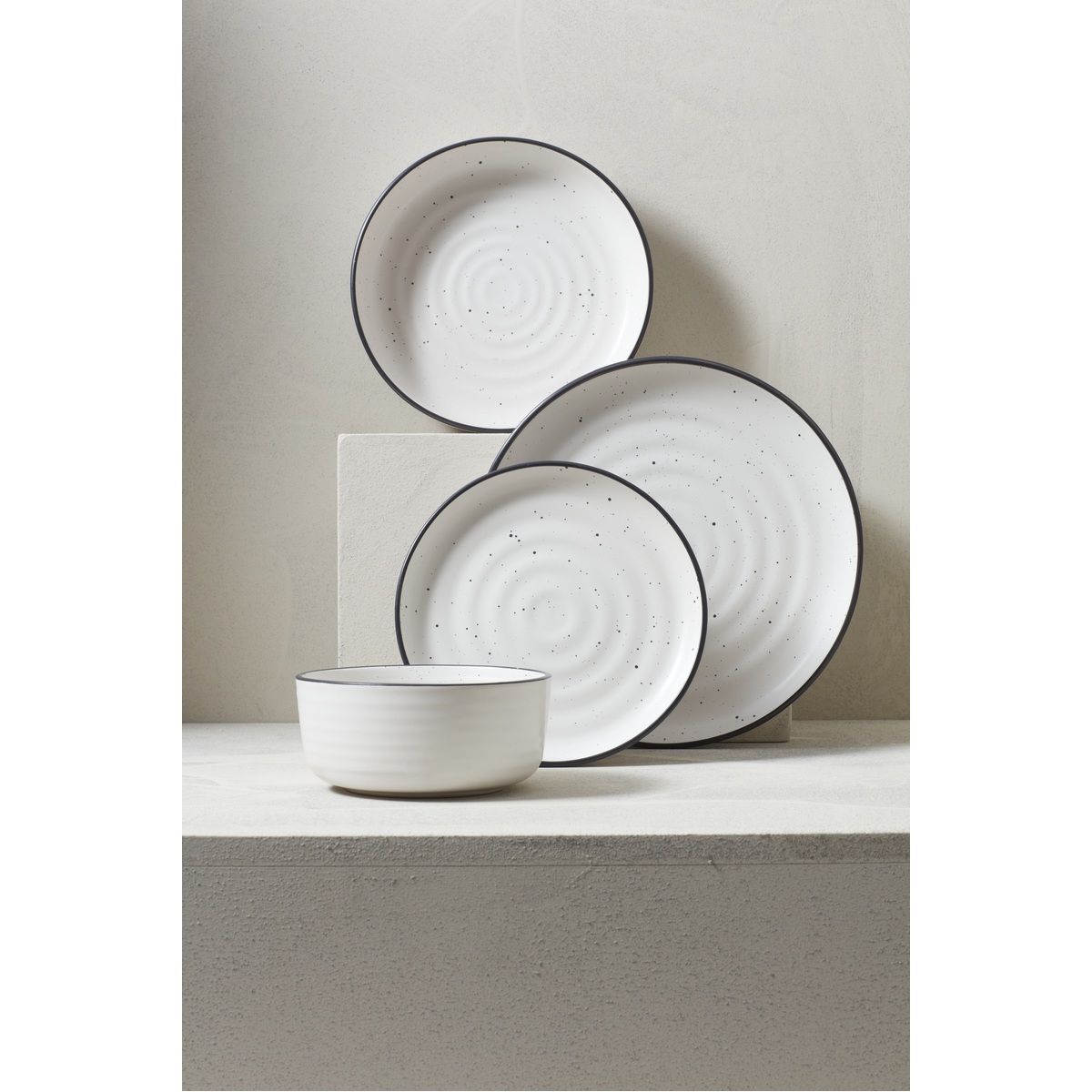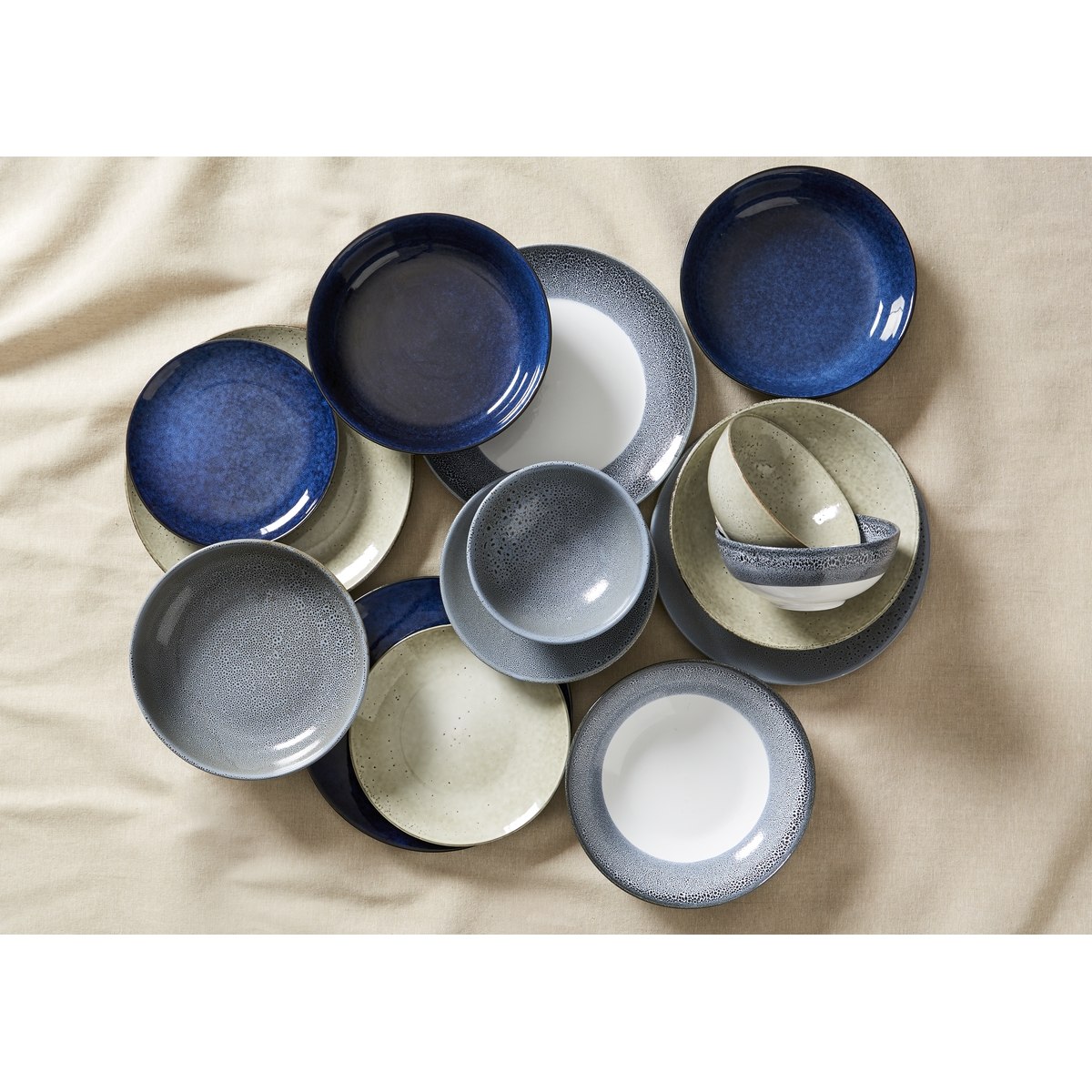 Chopping boards, crockery, props, the whole lot.
Now, time to make this look good! A good way to start is with items that are more solid or bigger in size, they can be placed on the base of the platter. Things that are more fluid (quince, dips and hummus) or can be spread around (olives, cherry tomatoes, cucumber or fruit) can be placed in little bowls. This part can be costly if you don't have the items already, but if you do it right, you'll be convinced to have them every time you entertain.
For more styling tips, Life As A Strawberry has an excellent step by step guide.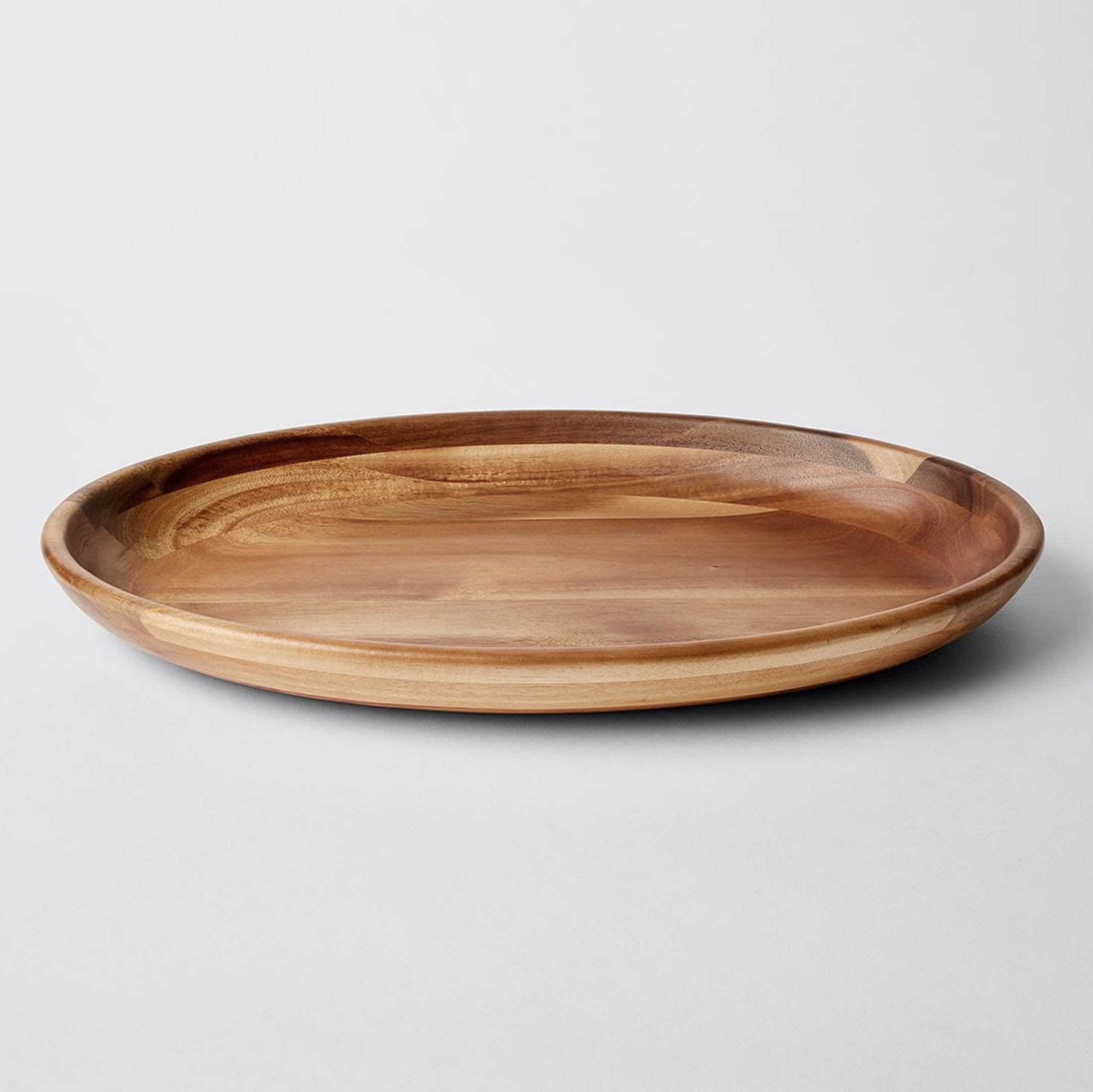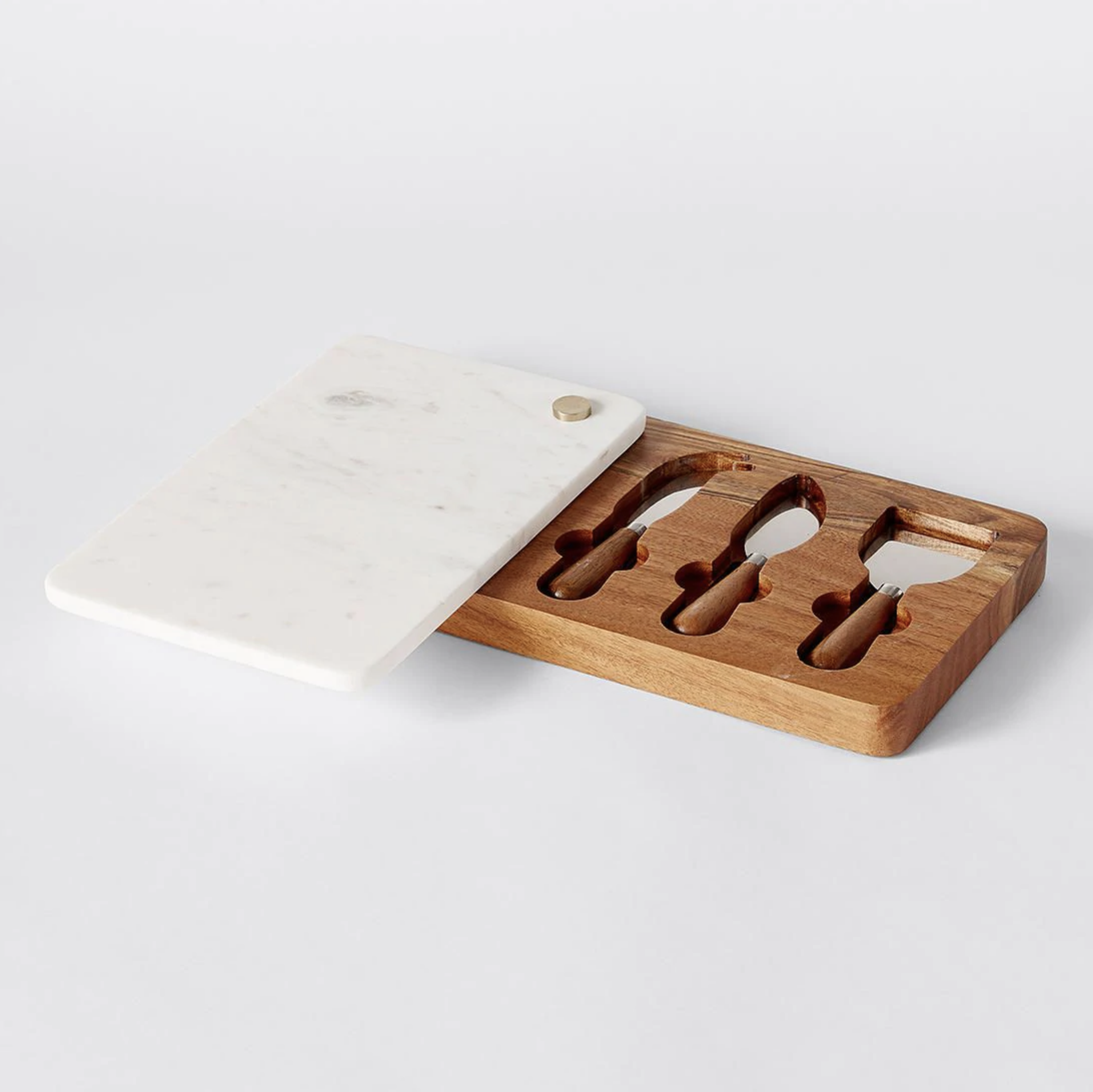 Wood and Marble Cheese Board Set from Kmart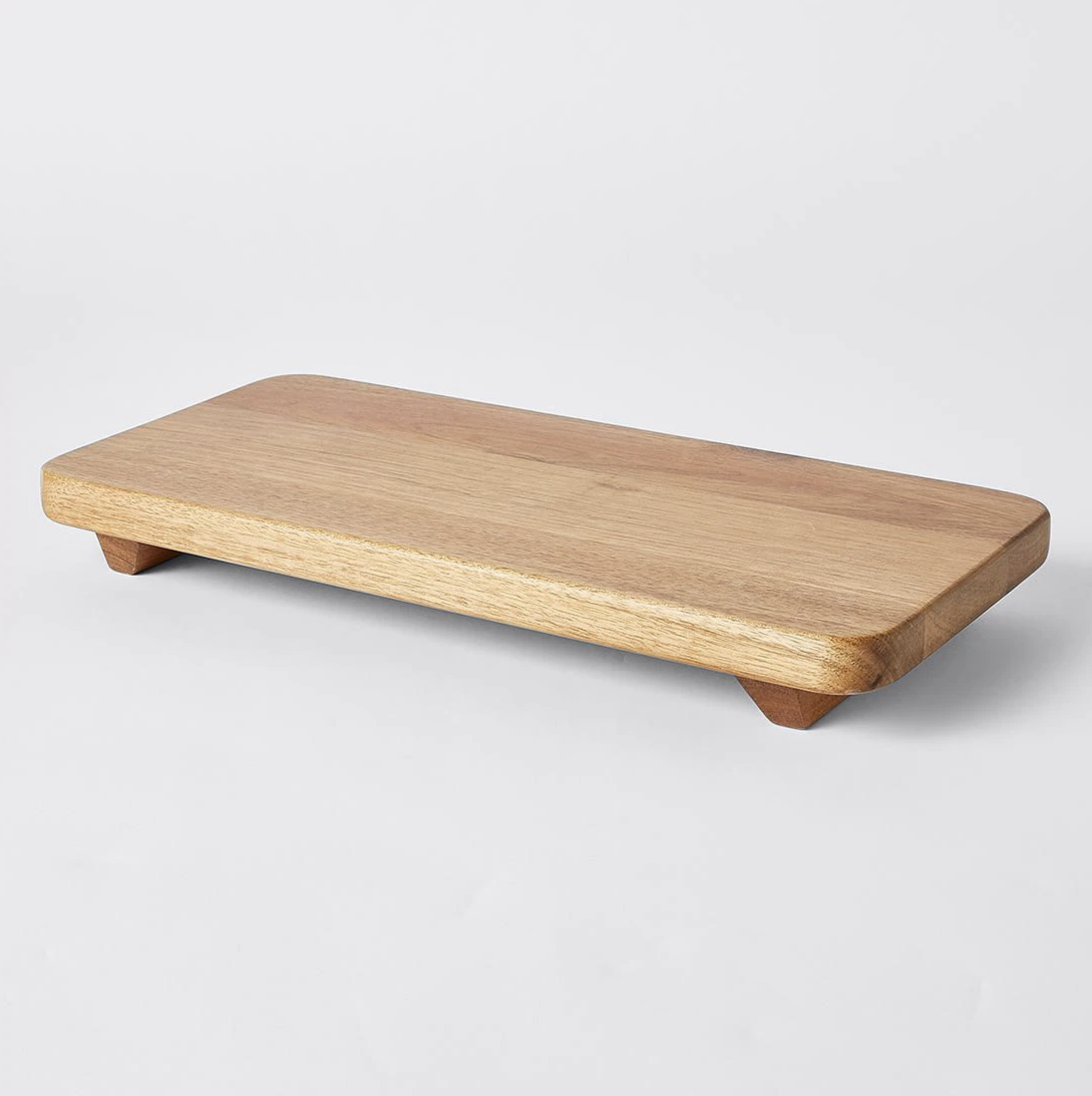 Medium Acacia Footed Serving Board from Kmart
Blooms and greenery.
Not edible, yes, but it's a feast for the eyes! Australian native plants are particularly perfect for this occasion as it adds texture, visual interest and also fragrance. Our top picks are rosemary, Billy Buttons and some Wattles or Lilly Pillys for a pop of colour.
We asked around our resident experts about what they'd include and here's what they had to say...
Again, Angela Tsimiklis always champions seasonal and local produce whenever possible. To add some soft sweetness, figs are in season and their beautiful colors would elevate your platter.
Ian Frost and David Kerr, Lecturer and Teacher for Hospitality Programs both voted for Sydney Rock Oysters (South Melbourne Market and Prahran Market - both great options).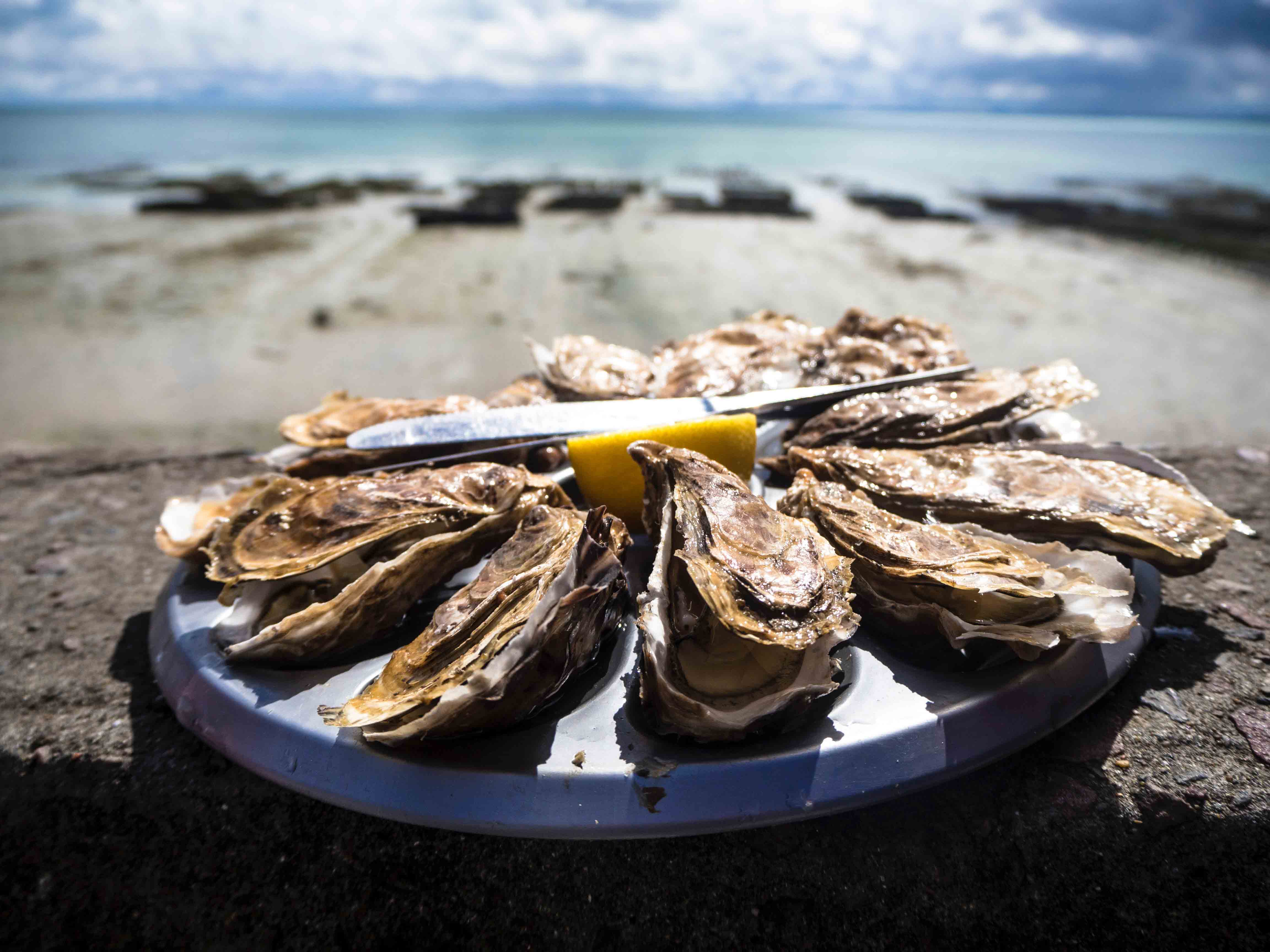 David also recommends chicken liver parfait if you're looking for something rich to add to your platter.
Lastly, Ian gave us a rundown of his favourite pairings:
Oysters with your go-to Australian sparking or if you want to splash out, go all-in with champagne.
Fresh strawberries with Moscato
Good quality dark chocolate with Rutherglen Muscat or Spanish Pedro Ximénez
And for dessert, a scoop (or two) of vanilla ice cream with your favourite liqueur poured over.