Industry Training - Commercial Cookery, Patisserie, Baking
Angliss is a leader in commercial cookery, patisserie and baking.
William Angliss Institute has world-class facilities and expert teaching staff, we can train off-campus in your workplace, or deliver training on campus at our world-class Melbourne campus.
Our Foods students and graduates are tomorrow's leading chefs, patissiers and bakers.
William Angliss Institute can support your apprentices and trainees with their study in the workplace, or offers a range of on-campus programs at our Melbourne Campus.
Available qualifications vary by location, so please contact us for more information, using the enquiry form below.

Accredited Qualifications
Angliss offers a range of accredited qualifications for clients. We can also deliver a cluster of units that you (our client) can nominate for a specific skill set. This can also be delivered at your workplace.
SIT30816 Certificate III in Commercial Cookery (Apprenticeship)
SIT40516 Certificate IV in Commercial Cookery (Apprenticeship)
SIT31016 Certificate III in Patisserie (Traineeship)
SIT40716 Certificate IV in Patisserie
FBP30521 Certificate III in Baking (Apprenticeship)
FBP30421 Certificate III in Bread Baking (Apprenticeship)
FBP30321 Certificate III in Cake and Pastry (Apprenticeship)

Workshops
Enhance your staff's skills or refresh their knowledge of up-to-date industry trends with a workshop.
We are leaders in developing workshops to suit your needs and we will tailor a customised course for you that includes:
Developing cost effective menus / Food & labour costing
Food Safety
Understanding allergens & dietary requirements
Bulk & Sous Vide cookery operations and implementation
Chocolate, sugar work, petit fours, artisan gateaux and tortes, frozen desserts, sourdough breads
Contemporary plating and presentation
Short courses including the fundamentals of artisan gelato making



Industry Awards and Affiliations
Affiliations with industry include:
Australian Culinary Federation
Spotless
RACV City Club
Grand Hyatt Melbourne
MoVida
Coda Bar & Grill
WPC Group
ALH
Compass group
Grossi Florentino
Bakers' Delight
Brumby's
Melbourne Food & Wine Festival


More information
For more information on Commercial Cookery, Patisserie and Bakery apprenticeships and traineeships enquire below:
JOBTRAINER FUNDED COURSES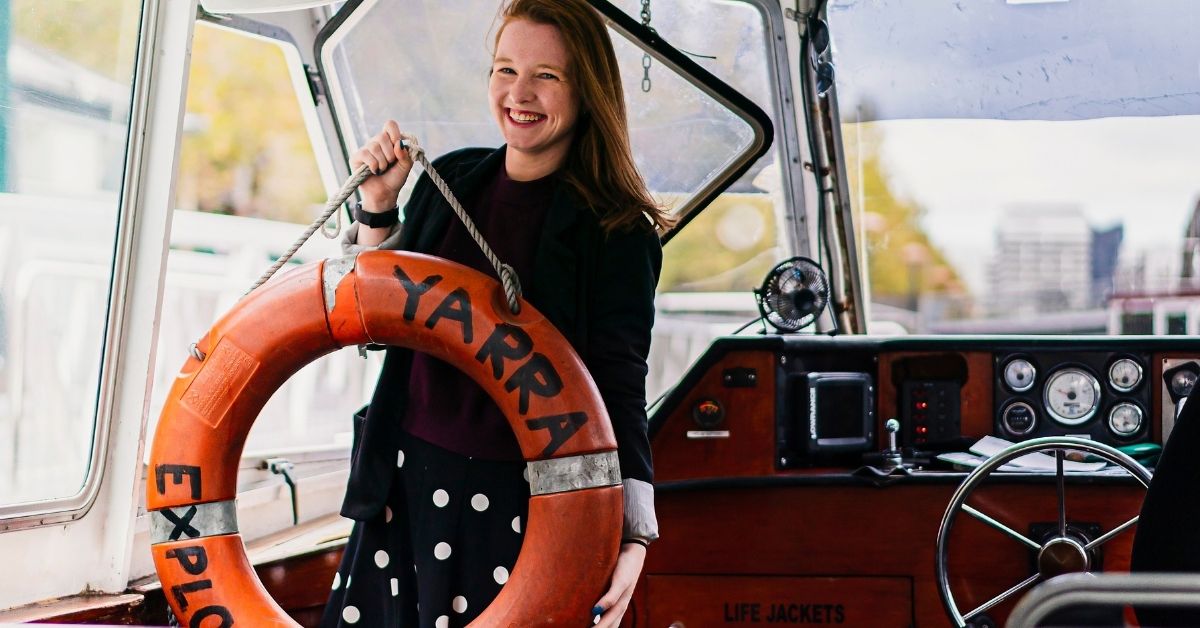 This is your chance to get an in-demand qualification without financial hardship or incurring long-term debt.
The priority course list includes 10 courses at William Angliss Institute including on-campus delivery, traineeships, apprenticeships and pathways to further education.
Free priority courses were selected based on the occupations prioritised as the most in-demand by employers, which means in industries where there are likely to be more jobs.
See available courses