Industry Training - Travel and Tourism
If you work in the travel industry an Angliss Travel and Tourism course can help you update your skills and knowledge in the growing sector.
We are a leader in delivering nationally recognised courses for the experience industry. We deliver training packages to suit your workplace needs.
Available qualifications vary by location, so please contact us for more information, using the enquiry form below.

Certificate IV in Travel and Tourism
This course will update your skills and knowledge if you are already working in retail travel and tourism industry.



Diploma of Travel and Tourism Management
This course will teach managers and team leaders how to manage more effectively and how to get the best from your staff in a positive and productive way.



Advanced Diploma of Leadership and Management
This course focuses on Travel and Tourism businesses and helps managers master the delicate balance of operations, strategy and staff performance.
Learn how to identify skill gaps in staff and motivate and lead teams.
You'll learn about workplace operations, team building and performance drivers, productivity and profit through better financial management.

Fees and Charges
Fees and charges can be found here.
For more information on Industry Travel and Tourism courses enquire below:
JOBTRAINER FUNDED COURSES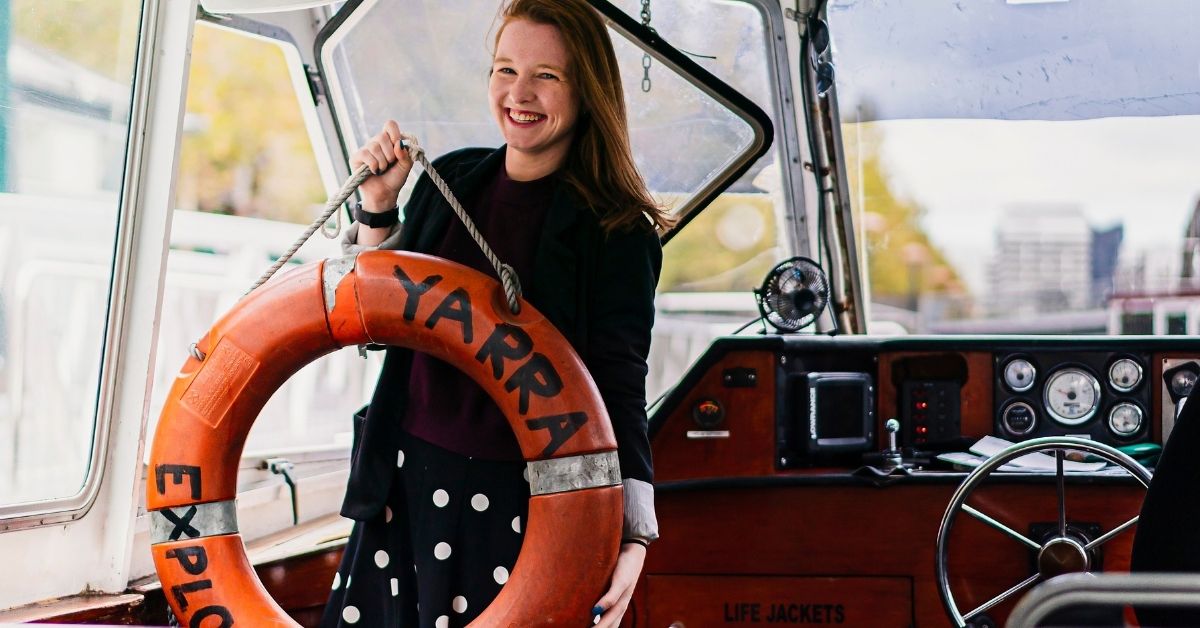 This is your chance to get an in-demand qualification without financial hardship or incurring long-term debt.
The priority course list includes 10 courses at William Angliss Institute including on-campus delivery, traineeships, apprenticeships and pathways to further education.
Free priority courses were selected based on the occupations prioritised as the most in-demand by employers, which means in industries where there are likely to be more jobs.
See available courses