A pathway to follow your passion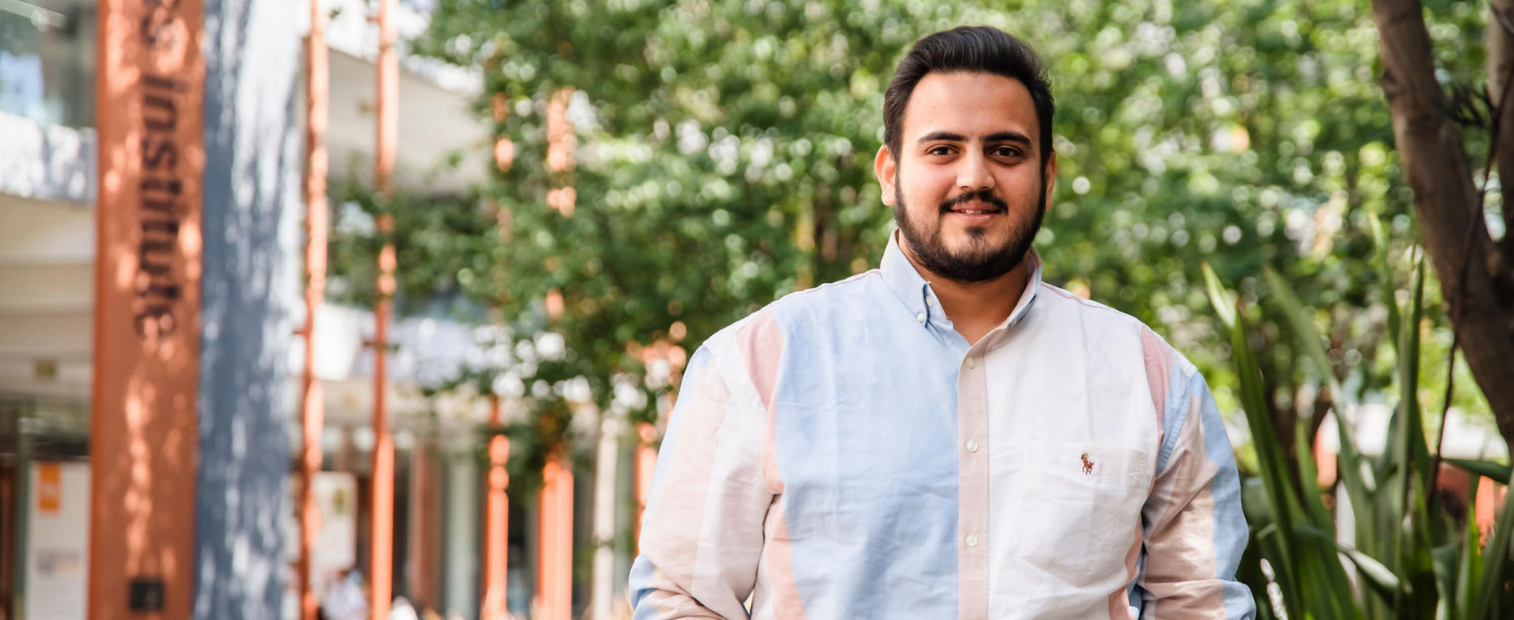 It's no secret that William Angliss institute attracts passionate and practical learners from across the globe, and Jashanjit Singh is continuing on his journey that started at Angliss in Singapore!
Jashan, from Chandigarh in India, completed the Advanced Diploma of Hospitality Management in Singapore, where he connected with tourism and hospitality professionals.
"One of the most valuable things I learned during my time in Singapore is how to operate a bar, whether it's handling the drinks or the food side of things," Jashan said.
This year, he's taken advantage of the pathway option available for Advanced Diploma of Hospitality Management graduates and enrolled into the Bachelor of Tourism and Hospitality Management program in Australia with credit.
"It's been my dream to study this course and I hope to create my own business when I complete my bachelor's program."
Since starting in February, Jashan's has been excited to explore not only the new city he's in but also what other learning opportunities will be available during his time in Melbourne.
"I'm excited to see more of Australia and experience the different cultures"
Published 21 March 2022