Aussies appetite for travel growing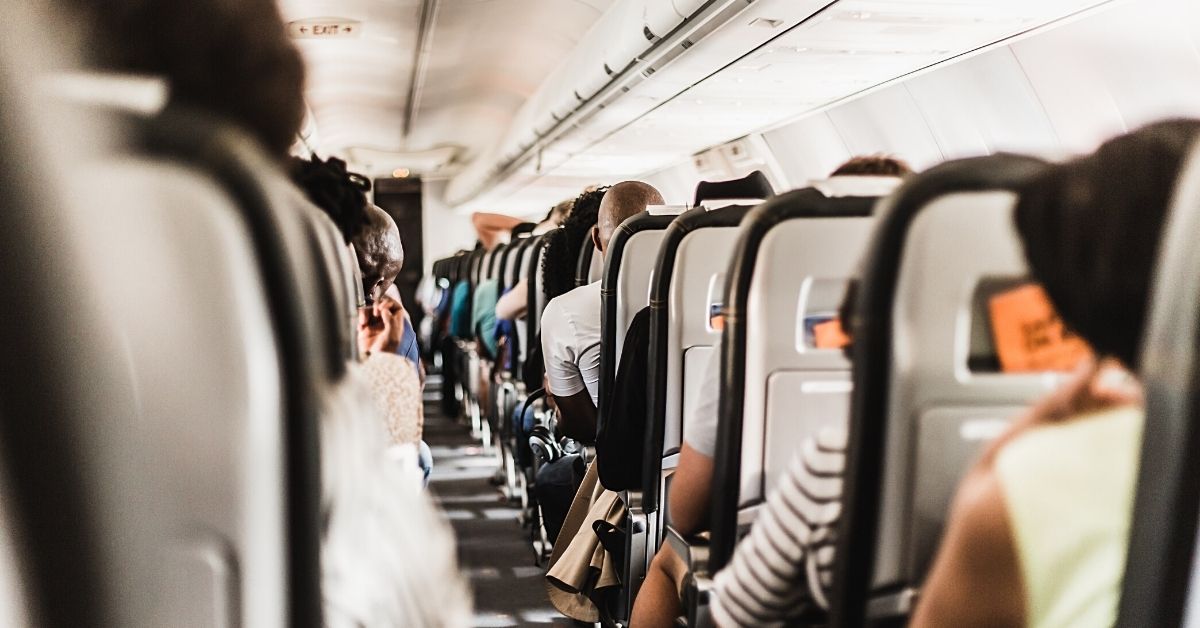 Insights from Australian industry experts and a new report is giving renewed hope to aspiring travel and tourism students at Angliss to brace for a new wave of adventure.
A new report from Booking.com "Into the Future of Travel" presents some new insights and predictions for future travel trends during these unprecedented and uncertain times for the travel industry.
Aussies will be keen to travel again, after lockdown. The report reveals that they plan to take a "similar number of trips both domestically and internationally in the 12 months after travel restrictions are lifted in their country as they did in the year pre-pandemic (March 2019 -March 2020)".
Angliss travel and tourism students experienced a Tourism Industry Guest Speaker virtual event which featured many experts discussing these and other aspects of the future of the local and global tourism industry.
This group of experts shared their wealth of knowledge about the local tourism industry and the implications for international travel, their different entrepreneurial journeys and also the importance of ongoing training to keep abreast of the latest trends and skills to build a successful career in this fast-moving industry.
Tourism and Travel Teacher, Stuart Christelow, said that while recent times had been very tough, the guest speakers wanted to give the students a very positive outlook on the tourism industry.
"We want to encourage them to study and then join the tourism workforce and to hear this from industry specialists," Stuart said.
"Keeping close ties with industry via these webinars when placements weren't possible has been important to continue to give our students access to industry experts. We look forward to 2021 when our tourism excursions can recommence and students can engage with local operators.
"We are hoping our Speed Networking Industry event will return for students to develop their networking skills with industry, plus the terrific industry guest speaker program can again provide valuable first-hand insights into the industry, and that our industry placement partners will have their offices open again and be able to provide placement opportunities to our students," he said.
More than 30 current Certificate III Tourism, Certificate IV Travel and Tourism, and Diploma Travel and Tourism students joined the virtual guest speaker event.
Craig Hunt, owner of Out There Travel Marketing, said there was a pent up desire for travel in Australia which means there will be many more jobs coming over the next few years.
"There will be a tourism boom and there will be jobs," Craig said.
According to the Australian Industry and Skills Committee, employment for tourism and travel advisors are projected to grow by nine per cent to 2024, with employment for gallery, museum and tour guides set to grow by 14 per cent.
The other special guests on the panel included: