Interest in global culinary tourism grows
Chef Tracey Lister lived in Vietnam for 13 years and when she returned to Australia two years ago, decided to move from the kitchen to organising culinary tours to her former home.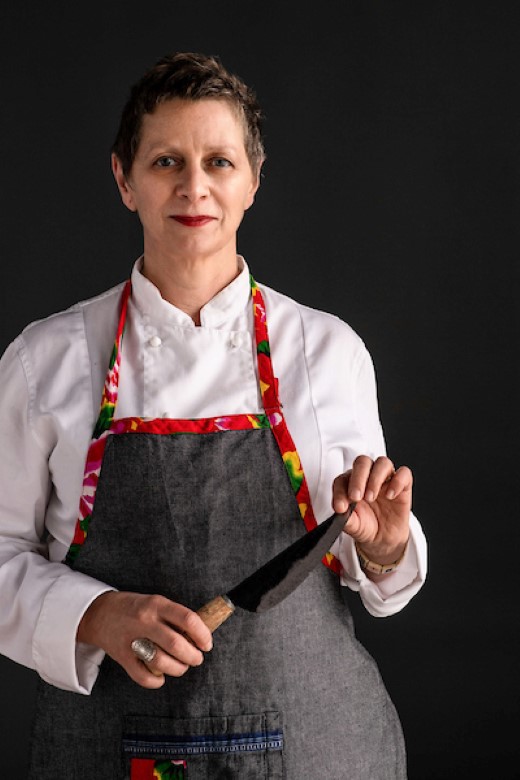 If you take on our Master of Philosophy, you have the opportunity to explore and research the growth of global culinary tourism.
We had a chat to Tracey about her work:
What are the challenges you've faced moving from working as a chef to an operator in culinary tourism?

The biggest challenge was getting used to dealing directly with the public, to suddenly finding myself on the other side of those swinging doors connecting back- and front-of-house, so to speak. As a chef I was used to having a buffer between myself and the clients, but having stepped out from behind the pass, I quickly gained a greater understanding of what my customers wanted and how I could meet their needs.
For example, I was used to communicating recipes and instructions in abbreviated ways to other chefs, but when I started writing recipes for publication and running classes and tours for the general public, I needed to be much clearer, more detailed and considerate of the varied skill levels of the readers and guests. In any one day I could be instructing a New York based restaurateur/ chef and someone who had never seen garlic before, so I needed to be flexible in my approach and tailor my instructions to the individual guest.
Find out more about the Master of Philosophy.
To book info session