Industry leader energises events students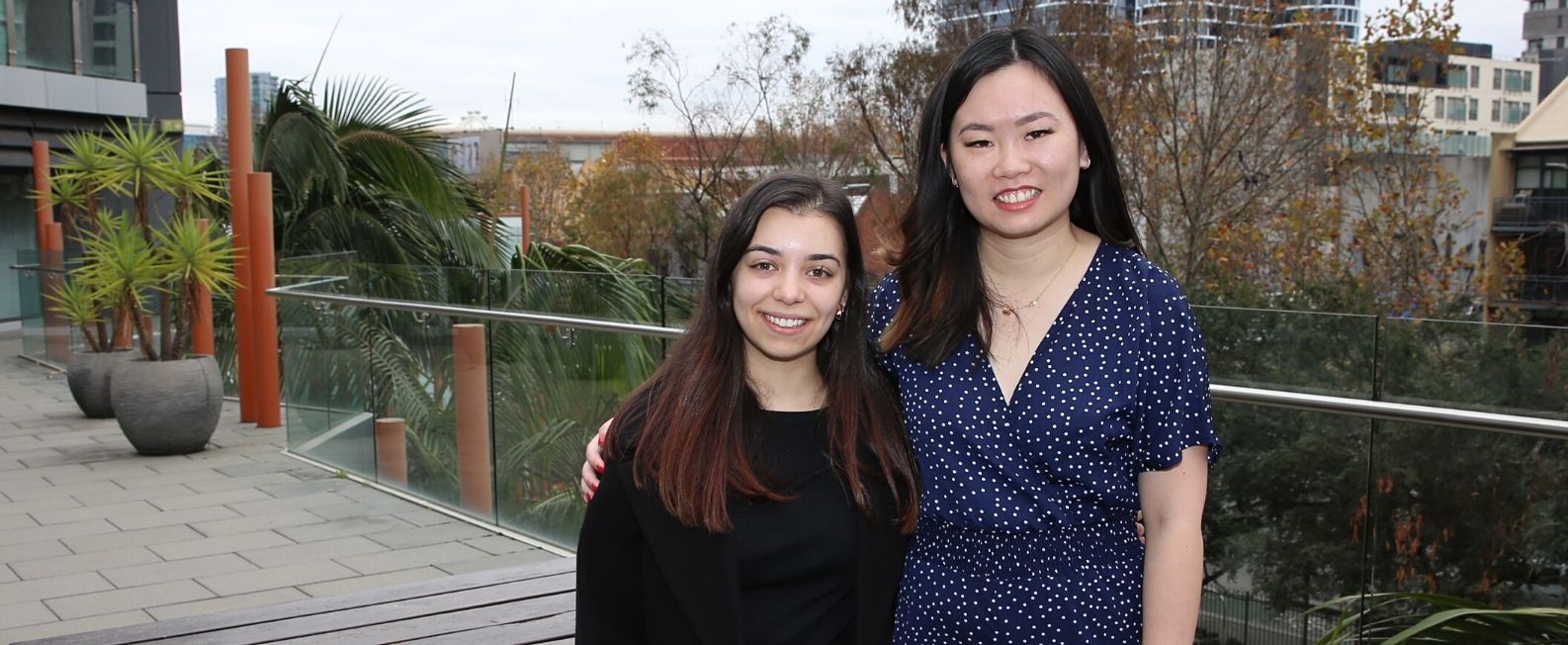 Diploma of Event students got to hear first-hand about the opportunities and challenges of running a production company through the COVID-19 pandemic.

JT. Production Management owner and creative director Julia Truong joined the Angliss events guest lecture series and presented to students about her career journey from studying through to starting her own business at 20 and how it has evolved over the past few years.

Julia shared her first-hand experience of rethinking her production management business during the COVID-19 pandemic.

"COVID-19 really took me by surprise – we lost 90 per cent of our contracts overnight in March 2020,"Julia said.

"I was passionate about keeping the team so we managed with reduced hours and pay cuts. We then used the opportunity in lockdown to research and develop new ways of doing things and became experts at polished live stream and video production. We came out of lockdown able to deliver virtual, live and hybrid events having run over 65 virtual events in 2020," Julia said.

Julia is convinced her business has come out of lockdown stronger than ever, and has employed more staff recently including Angliss events graduate Victoria Buccheri as her executive assistant and event assistant.

Victoria said the experience of running her own business had been incredible, working across such a wide range of different events from small conferences to festivals across education, government, corporate and arts and not-for profit industries.