New foundation skills training a plus for prospective students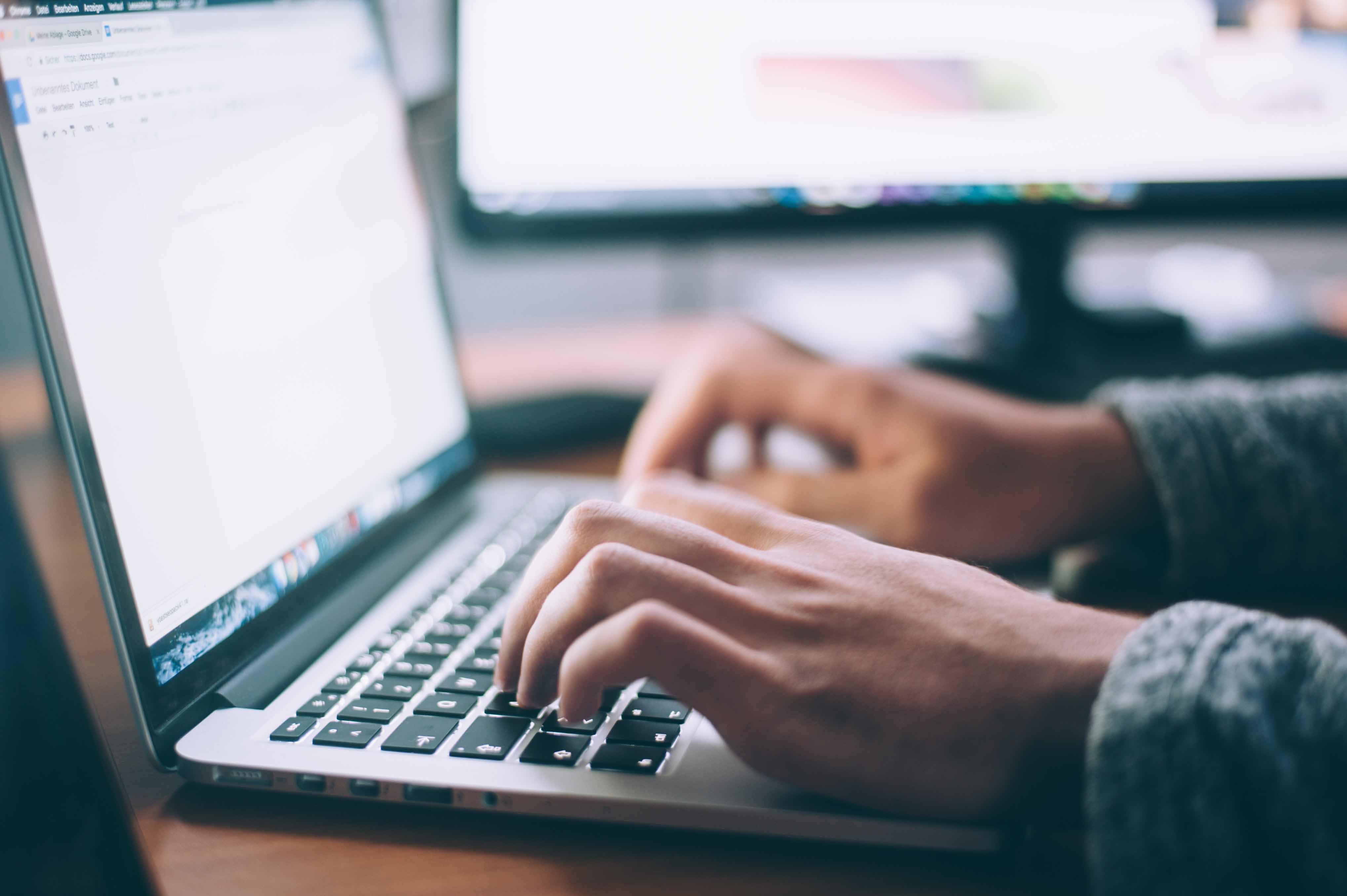 William Angliss Institute and Learn Local, Westgate Community Initiatives Group (WCIG) piloted a partnership to help those who want to do vocational courses to build foundation skills to study successfully.

William Angliss Institute's Skills and Jobs Centre established a partnership with a Learn Local that was relatively close to the Institute's CBD campus and delivered Language, Literacy and Numeracy (LL&N) courses as well as some foundation food and hospitality related pre-accredited courses.

"The aim was to improve potential students' skills in reading, writing, numeracy, digital literacy, oral language and learning and also to prepare them for the literacy and numeracy assessment that is part of the application process," said Meg Jones, Marketing Manager.

"It is delivered by Learn Local, WCIG, and located at the Institute's Melbourne campus. We wanted these potential students to feel welcomed and to have the experience of studying here on campus and also get to know the facilities such as the training kitchens, restaurants and bar," Meg said.

Jia Song, who worked across both the Angliss Skills and Jobs Centre and the Future Students marketing team, worked with WCIG to plan and oversee the customised course. The course was a combination of two pre-accredited courses: Language Literacy and Numeracy for Further Study and Work, and Learn 2 Learn. It started in Semester 1 with a plan for six hours per day for one day per week to prepare students for study at Angliss in Semester 2, 2020.

With the onset of COVID-19 restrictions, the course moved to an online format with students participating for two hours a week for 10 weeks.
The people invited to the course initially were prospective Institute students who had applied for Certificate III in Commercial Cookery, Certificate III in Hospitality, Certificate III in Tourism and the very popular Certificate III in Aviation (Cabin Crew).

Seven students started the course and four stayed engaged for the full 10 weeks. Of the seven who started, six have since been successful in their applications for TAFE courses, two of those at the Institute doing Certificate III in Aviation (Cabin Crew). Four have decided to defer their study due to the COVID-19 restrictions.

RTO Manager and teacher at WCIG Branka Stevanovic delivered the course.
"All class activities were walked through together, with my facilitation only providing an example, and then letting the students work through it online," Branka explained.

"Using the share screen function, everyone would provide input and I would colour code responses. The activities were relevant to everyday life situations, such as email writing, letter writing, stories, budgeting and saving money, cooking. Even though we had no face-to-face meetings prior, we developed great rapport and the students were comfortable to send emails, to seek support and clarify homework activities," Branka said.

Some of the students were pleasantly surprised with how well the course went online.

Student Reiza successfully gained entry into Certificate III Aviation and said, "I enjoyed the class because I hadn't studied for so long."
"At the start I thought online learning would be a bit slow but it actually ended up being better than I expected. The teacher and the students were really patient. The teacher really kept up with the communication but it was actually pretty efficient," Reiza said.

Similarly, Jude Disnayaka, who is now studying the same certificate, said, "It was a fantastic opportunity for me to develop my skills and confidence, especially as education is so different to Malaysia, or even when I studied commercial cookery here 10 years ago."

"I gained not only the knowledge about literacy and numeracy but also the confidence. Doing the course online worked well for me. It is a new way of interacting with other students. I feel so comfortable now to commit to 9am-4pm online study," Jude said.

"The partnership with the Learn Local was a successful pilot demonstrating the great creative initiatives at William Angliss." Meg said.

A new group of students have started studying, readying themselves for vocational study at William Angliss Institute in 2021.

For more information visit https://www.angliss.edu.au/skills-and-jobs-centre