ATAR high achiever chooses to follow her heart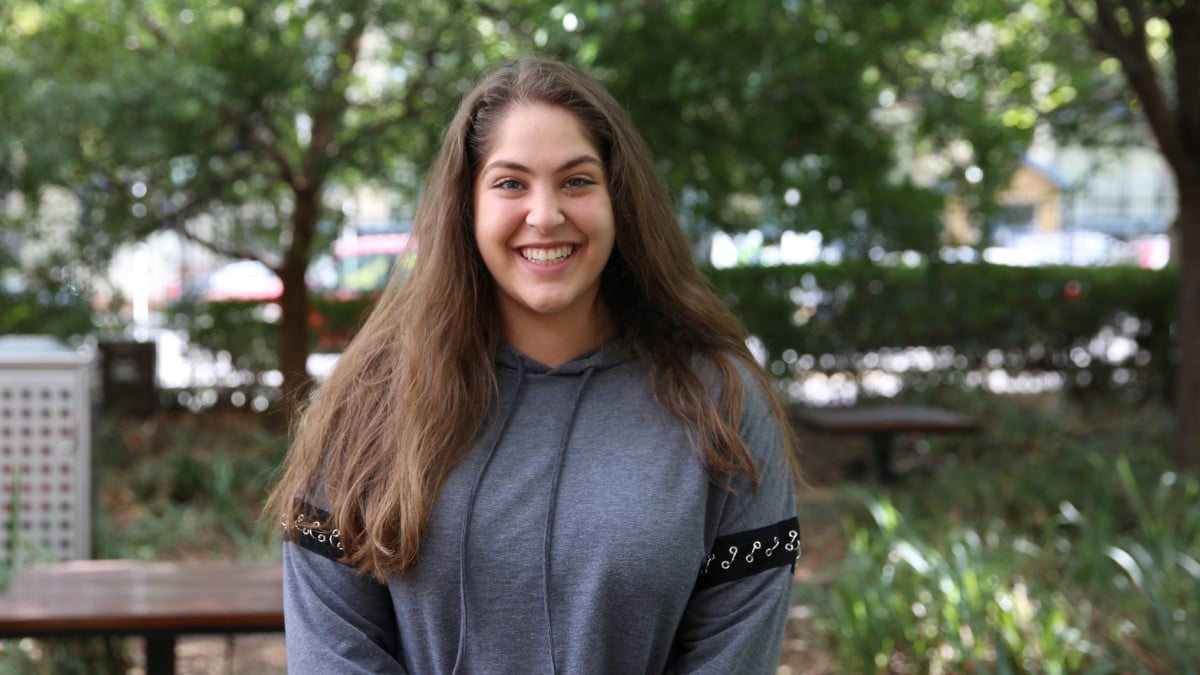 Diploma of Event Management (SIT50316) student Melissa Despotellis is following her heart into the world of event management at Angliss.
Melissa finished year 12 last year with a high ATAR and said that since year nine she was interested in pursuing events.
"I've always enjoyed creative pursuits and had changed my mind to pursue costume design after excelling in textiles in year 12, however as always my heart came right back to events," Melissa said.
"I'm excited to be studying something that I can honestly see as my future. I chose William Angliss Institute as they offer the real industry experience in this course with practical applications rather than just theory.
"I also like the idea that I can then progress to the advanced diploma and /or do a degree in events management if I decide to go into corporate management ultimately."
High-achieving students often feel pressured to pursue well-paying, sought-after careers and 'not waste' their ATARs.
In 2019, data released by the state's admission centre showed that many high-achievers are bucking this trend.
These students are pursuing their dreams and enrolling in courses that require lower ATARs.