Our one-stop-shop Valentine's Day guide
It's that time of the year again when people make reservations, buy gifts, frantically Google romantic spots and unique experiences in Melbourne. This year though, it can be different. It can be better. You don't have to feel panic at the last minute, because we've got you covered. We created a shortlist of our favourite places, food spots and fun activities to help all you time-poor hopeless romantics out there!
It starts with a great chat
.
Whether it's your third date or your third Valentine's Day with your partner, initiating interesting conversation can be tricky. We chatted with Steve Markotis and Ross Gunn, Angliss Aviation teachers, for their top advice around breaking the ice!
When Steve was an active flight attendant for one of the world's top airlines, he knew he could set the tone of the flight with how he presented himself. Steve made it a habit to project positivity to create a pleasant ambience, and without fail, he would receive it back.
For fail-proof questions, Steve says to ask them about their interests. An easy but very telling question could be finding out their favourite TV genre or show.
"If they like comedy, I know they don't take themselves too seriously, and maybe they're up for banter. If they like a thriller, we can talk about the latest murder mystery shows on Netflix or their favourite investigative podcast," said Steve.
For Ross, it's all about asking open-ended questions. Think about what you want to know about them and create opportunities to elaborate. Here are some of his favourite questions:
Instead of 'how are you going?' you can switch it up with 'what was the highlight of your day today?'
'All the food looks so good… I'm not sure what to get! What are you thinking?'
'When you were growing up, what was your dream job? Is any part of that still true?'
If you're still getting to know your date, but want to dig a little deeper you can go for questions that are more meaningful like 'What's the most important thing I should know about you?'
Wine & Dine


Embla - Melbourne CBD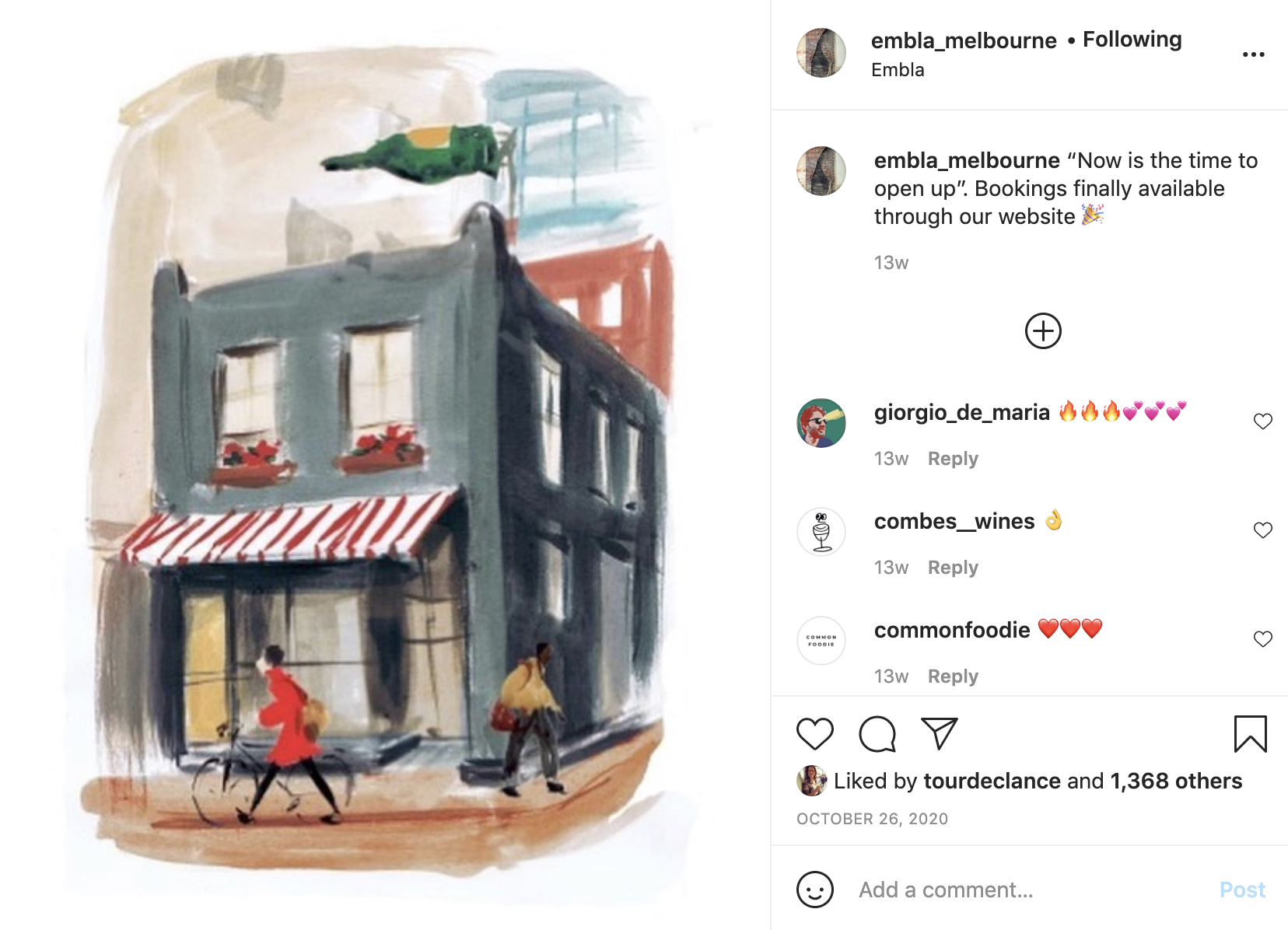 If you're looking for something low key but considered, Embla is an intimate wine bar with plenty of shared style food selection that you don't want to miss. They've also opened a rooftop cinema (double win!). It also comes highly recommended by Kelly Donati, our Coordinator of Food Studies and Lecturer of Gastronomy.


Etta - Brunswick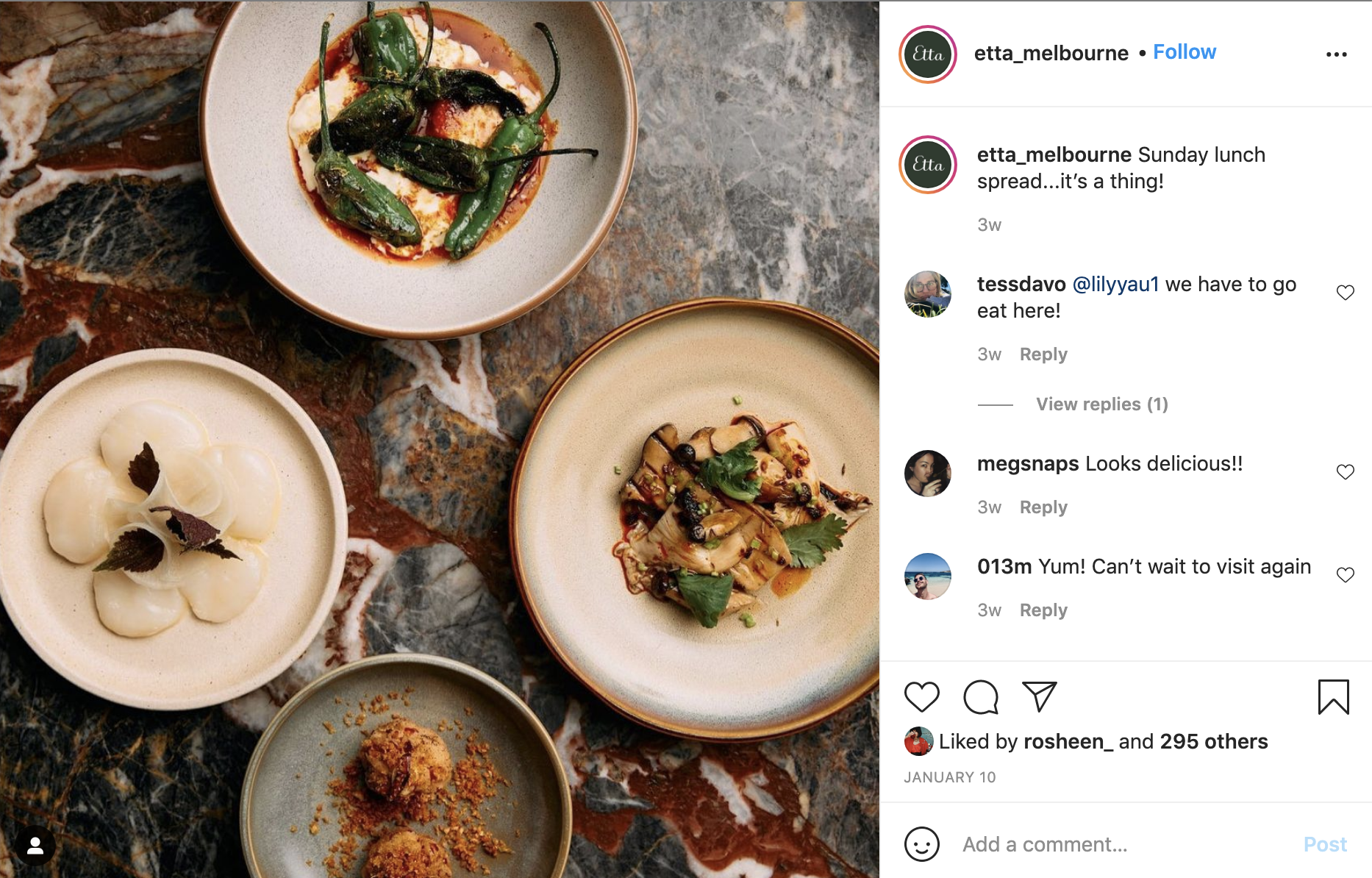 Etta is the perfect spot for homebodies that want something special. Their space is cosy and as they like to put it, 'an extension of your living room'. Their menu celebrates local produce, and with Head Chef Rosheen Kaul (Angliss Alumni, Author of Isol(Asian) Cookbook and Contributor to Diversity in Food Media) at the helm, your hungry bellies are in good hands!


La Tortilleria - Kensington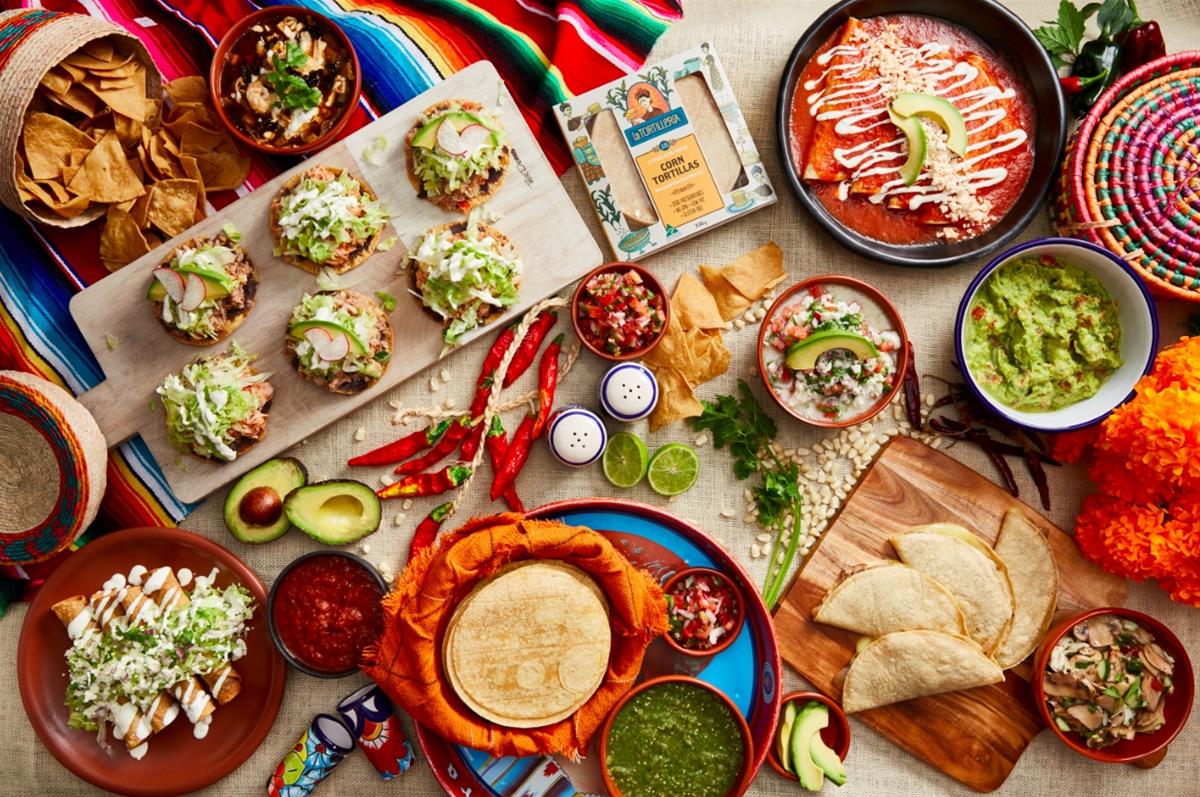 La Tortilleria is the perfect spot for all the wanderlusts out there. With travelling on pause, La Tortilleria will transport you to Mexico with their authentic Mexican food, for a couple of hours at least. All of their menu items are gluten-free, and there's a generous selection for vegetarians and vegans.
Picnics
Picnics had quite the revival in 2020, and I think they're here to stay. Last year we shared our ultimate picnic guide, from our favourite parks to our picnic basket essentials. Our events and tourism experts also weigh in on how you can make your picnics unforgettable!
All about making memories
Want to do something more than just going to a restaurant? We know this might come up.
The NGV is back with their Triennial exhibition! If you missed their first one in 2017/2018, it's an opportunity to engage with art like never before. It's a free event and you'll have access to all of the public areas in the gallery. If you book the night-time session, you can also enjoy balmy summer nights at NGV's award-winning garden with cocktails and delicious street food. Classy, cheap and cheerful!
For something unexpected, why not try hiring a private boat? With Go Boat, you can rent a boat from one hour to six hours with eight of your friends. You can explore the Yarra River while enjoying a glass of bubbly. Don't worry, before you board they'll explain at length about how you can stay safe while cruising. For an added charm, you can rent a captain's hat too!
If comfort is non-negotiable, you may want to consider a moonlight cinema experience. There are so many options to choose from. We recommend Lido in Hawthorn, Embla in the CBD and Classic Cinema's in Elsternwick for a rooftop experience. Suppose you want to combine an intimate night time picnic with a movie? In that case, you can opt for a movie at the Moonlight Cinema Melbourne at the Royal Botanical Garden, Coburg Drive-In or Lunar Driving in Dandenong.
Whatever you have planned, I'm sure you'll have a good time! For more expert advice, keep an eye on our website or socials!