Reimagining the Event Industry - experts provide an eye to the future of events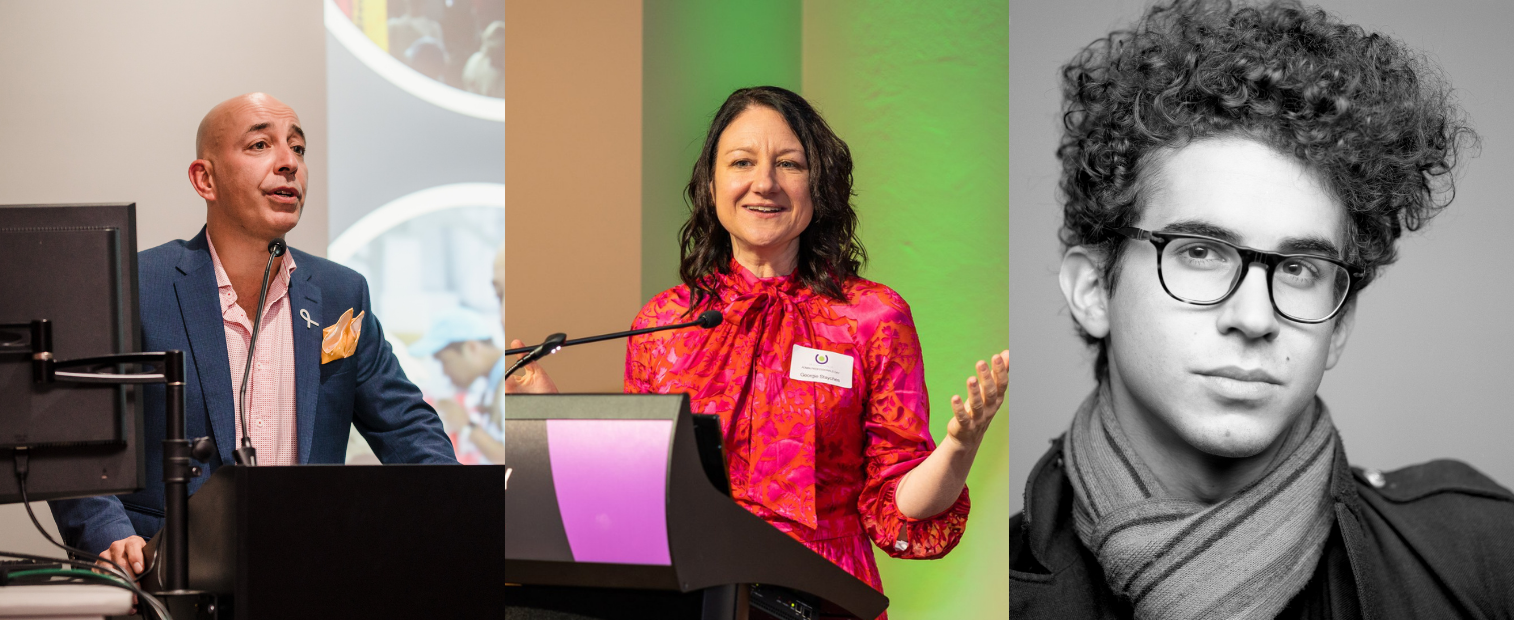 When the Bachelor of Event Management students hosted the virtual panel discussion 'Reimagining the Event Industry' as one of their assessments, they gained more than just logistical online event experience.
Guest panellists including Nicholas Kalogeropoulos of Calibre Feasts, Georgie Stayches of Fetching Events and Communications, and Leo Gester of Pavilion Australia shared their industry insights from years of experience, including what to expect in the new climate of the events industry.
"Out of disruption comes opportunity" was a key theme from the panellists, building on the quote by Charles Darwin: "It is not the strongest of the species that survives, nor the most intelligent; it is the one most adaptable to change".
The experts noted that positives have come from the COVID-19 disruption including that an event that would have had 50 people attend could now have hundreds online.
Georgie also shared how biophylic design was coming into events. This means, bringing nature into design, considering music and energy such as afternoon slumps. Understanding these elements can be the difference between a good event and a great one.
Students were encouraged to learn from businesses that stayed in touch with networks and stayed visible to make sure they were top of mind for opportunities.
Curiosity, attitude, empathy, flexibility, adaptability and collaboration were also highlighted by the panellists as important attributes in a successful events practitioner – skills that are developed across the Institute's many events courses.
The event was open to students, alumni and the public. For information about upcoming events, keep an eye on News at Angliss.

Published 8 November 2021