Shelley Strauss, chef turned event management expert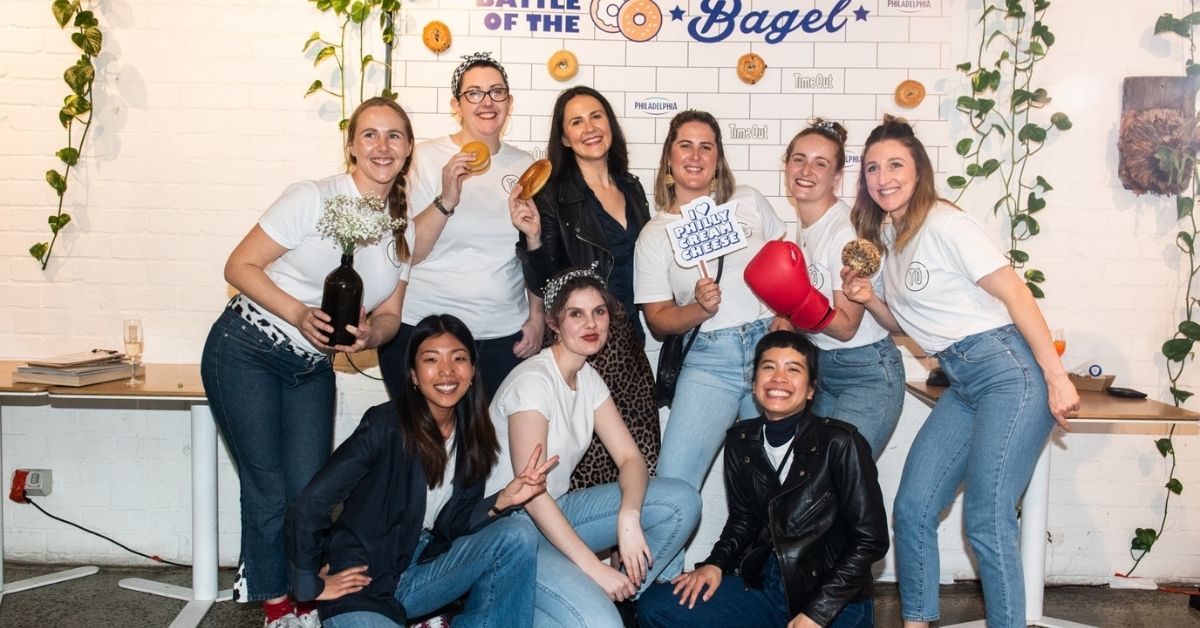 Image by Time Out Melbourne

It's not hard to find a proud Melbournian - whether it's a scenic drive you're after or a spontaneous adventure in the city - there's something for everyone and we love it. Event Management alumna, Shelley Strauss, is one of the more passionate Melbournians out there.
Shelley started her career in the experience industry as a chef, serving beautiful dishes in some of Melbourne's top restaurants. However, she was eager to combine her passion for memorable experiences and her beloved city, Melbourne, and make them her career. In 2011, she took her first step in the events world by enrolling in Angliss's Diploma of Event Management.
"I'm very social, and I love making people happy. I thrive under pressure and enjoy solving problems. I've always been passionate about service and creating experiences. After spending some time as a chef, I wanted more variety, so I studied event management," said Shelley.
Like many of our students, Shelley spent her time getting involved in student events, building connections with friends and teachers and attending networking opportunities arranged by Angliss.
"I learned the most from running student events with our class groups. This was beneficial as I learnt how to work well in a team, identify people's skills, and communicate efficiently. The networking events were also a great opportunity to meet event managers, ask questions and secure your first professional role in the industry."
Shelley now works as Time Out's Client Service Manager while also working on her entrepreneurial pursuits as the Co-Director at Silent Sounds, Australia's largest wireless headphone provider for silent conference, silent disco, silent fitness, school incursions and more. During the week at Time Out, she works on partnerships, sponsorships, marketing and business development. Her free time is filled with business development, recruitment and marketing for Silent Sounds. Her busy schedule makes her an absolute pro at time management.
"Make a to-do list! I create mine at the end of the day, so I am prepared for what's to come. I work on big tasks in the morning when I have the most energy and finish the workday with easier/ shorter tasks. When you have meetings, always have an agenda and keep to the allocated meeting time. Remember, touch it once! Once you touch it, you must action it."
Working at Time Out and Silent Sounds gives Shelley a unique perspective of what's on-trend each season. With the pandemic pushing experience experts to be more creative, it has created unexpected but welcomed trends.
"Wellness-themed events will be a big trend in 2021, with mental and physical health being top of mind coming off the back of the COVID-19 pandemic. We can expect more engaging virtual events, helping the industry survive lockdowns and creating more accessible events for young families, people living outside of the city and people with disabilities."
Are you interested in working in events? If you can only do one thing, this Shelley's top tip:
"Network, network, network! Attend events, volunteer and ask questions. Find out what part of the events industry you like most, and then head in that direction. There are so many roles within the events industry and so much fun to have."