Take the mystery out of Open Day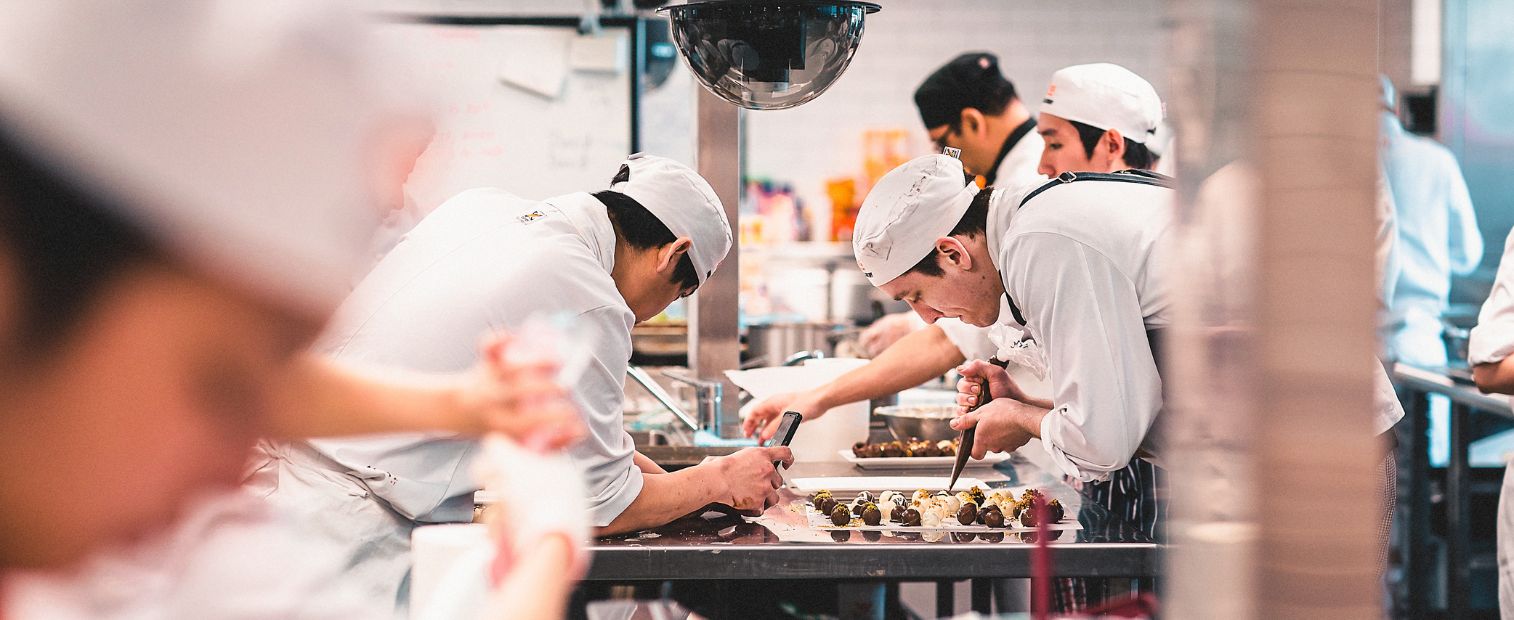 Are you excited about joining the experience industry? Our Open Day on Saturday, 27 August 2022, is tailored for future foods and hospitality tastemakers. Our course experts are delivering signature events, including plant-based demos and masterclass, to give you a glimpse of what life can look like when you follow your passion!
Start your Open Day experience with our checklist. It covers the basics and it's all you need to know before stepping into your future campus.
Ask the right questions and follow your instincts.
Starting a tertiary qualification is a big decision, and you want to make sure not only that we're the right fit, but also that we can also guide you through programs that will lead you to an exciting career as a chef, patissier, hotelier or event manager. So let's take the mystery out of Open Day by narrowing down what's important to you.
How do you learn? Step into the day to day of Angliss students by asking our teachers and course experts about our class environment, assessments and excursions. Learn more about how we juggle theory and practice!
Need assistance? Students can set up online appointments with Learning Advisors to chat about study strategies and learning support and on-campus meetings with counsellors for mental health support. Ask us how you can make the most of your student experiences and the people who can help you.
Fees and Scholarships? Our foundation provides educational opportunities and financial assistance to support disadvantaged students in achieving their career ambitions. Ask us about fees, VET student loans and scholarship eligibility to help you decide your next steps!