There's never been an easier time to support small businesses and Angliss alumni
Like many Victorians, we're excited to hear Premier Dan Andrews is starting to lift some restrictions - starting with the possibility of having (up to) five visitors at home.
And as you start to plan who you'd like to see first, who to catch up with, and when you should have that belated mother's day brunch, let us relieve you from the pressure of cooking and planning with some of our favorite small business recommendations. As you may well know, the food and hospitality industry is among the most impacted sectors by the current pandemic, so why not treat yourself and your friends and family while supporting the industry we all love.
Sweet Treats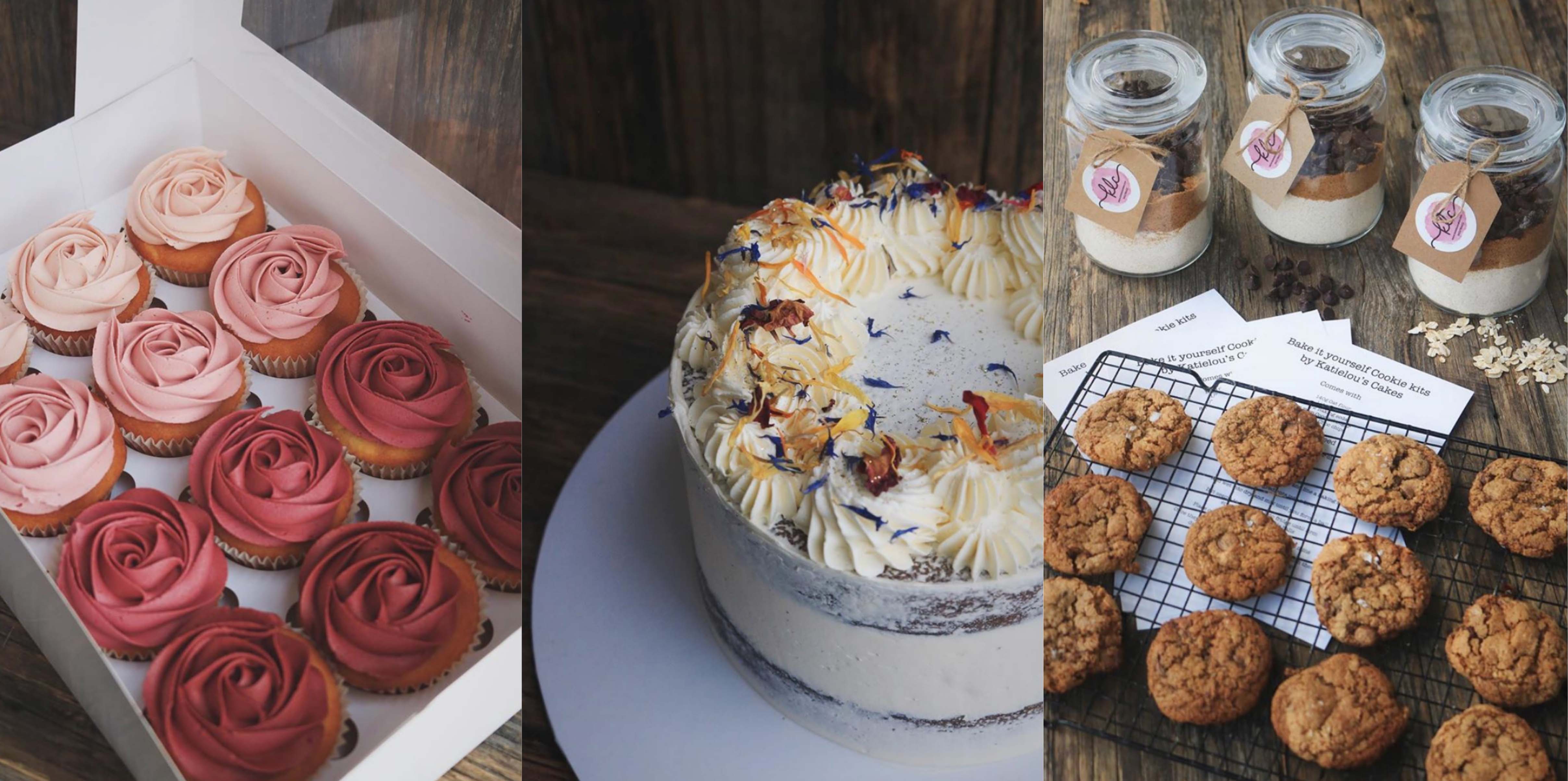 Images from @katielous_cakes

Many of our Patisserie and Baking students are now running their own business, and lucky for us, we're spoiled for options.
Kaitlyn Bott started Katielous Cakes in 2016 after completing a Certificate III in Retail Baking at Angliss. Whether it's beautiful cakes, cupcakes, or DIY cookie jars you're after - she's able to provide a vegan or gluten-free option for you. And, cookie shipping is available Australia wide.
For those who've traveled from Indonesia and are missing familiar flavours, Mr.Martabak can help you ease some of that homesickness. If you've never tried Martabak before, you can think of it as chocolate or cheese stuffed, pan-fried buttery pancake. A moreish affordable dessert if you're ready to upgrade from the ice cream you have at home.
Check out more dessert options.


Party of five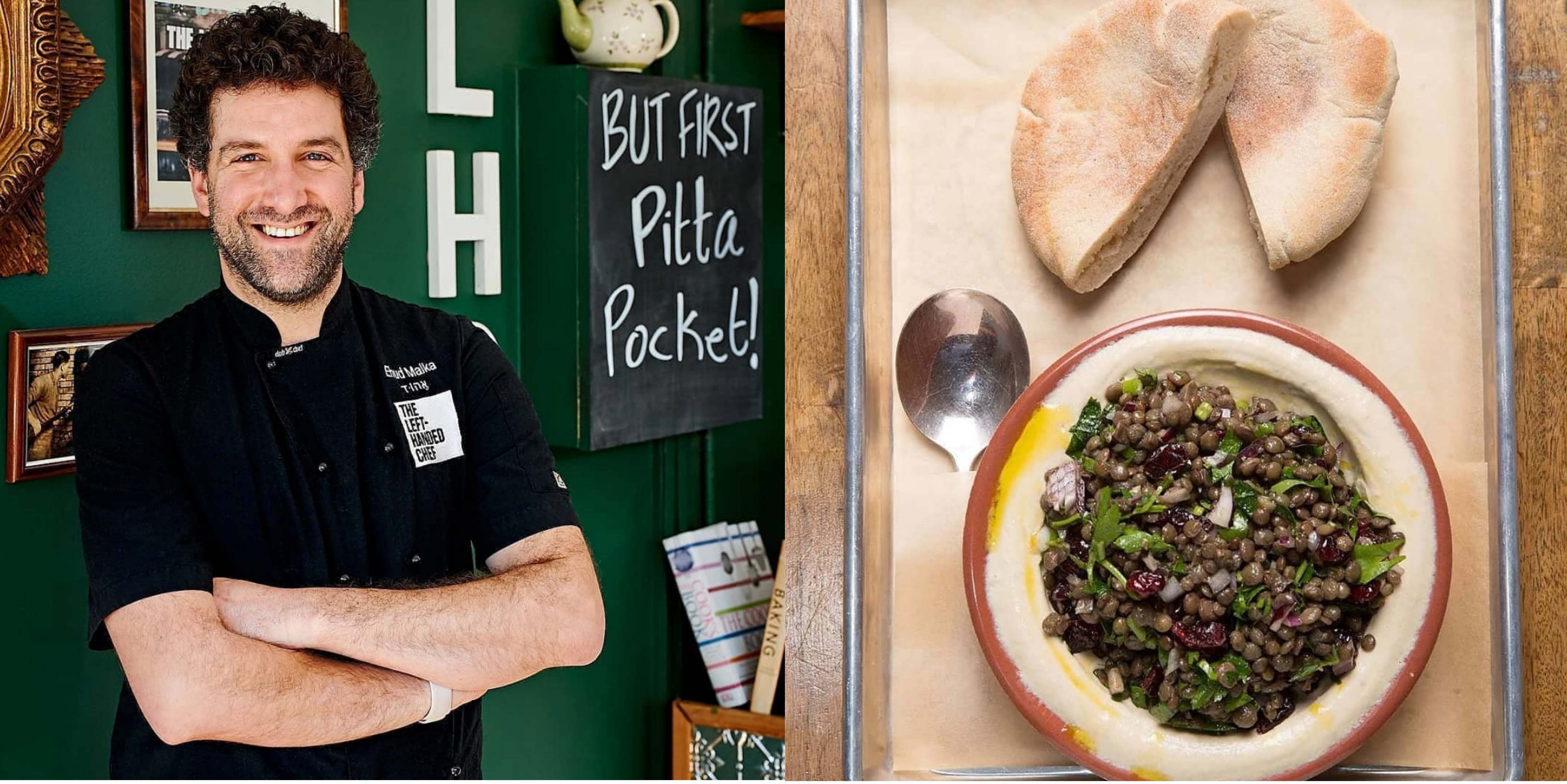 Images by The Left-Handed Chef and Dean Schmideg
Okay, on to the main course now! Depending on where you live, some might deliver or you can do a pick-up if you feel like going for a drive.
Ehud Malka, the founder of The Left-Handed Chef, is the master of hummus. Boasting a 4.5 average on zomato and a glowing review on the Good Food Guide, TLHC is the perfect option if you are looking for authentic Israeli food. They're open from Wednesday to Monday (limited hours) and can deliver up to 15km from South Melbourne. More info on their website.
Five Ft One makes preparing a beautiful charcuterie board a breeze! So if you are planning a low key gathering of five, spruce up your living room with one of Five Ft One's customizable platter. They're open from Monday to Friday (limited hours), delivery and pick-up are available in Geelong and the surrounding area.
Want more options? To view restaurants like Miss Katie's Crab Shack, Bean Smuggler or The Faculty Hawthorn Cafe, click the link here.


Plan Ahead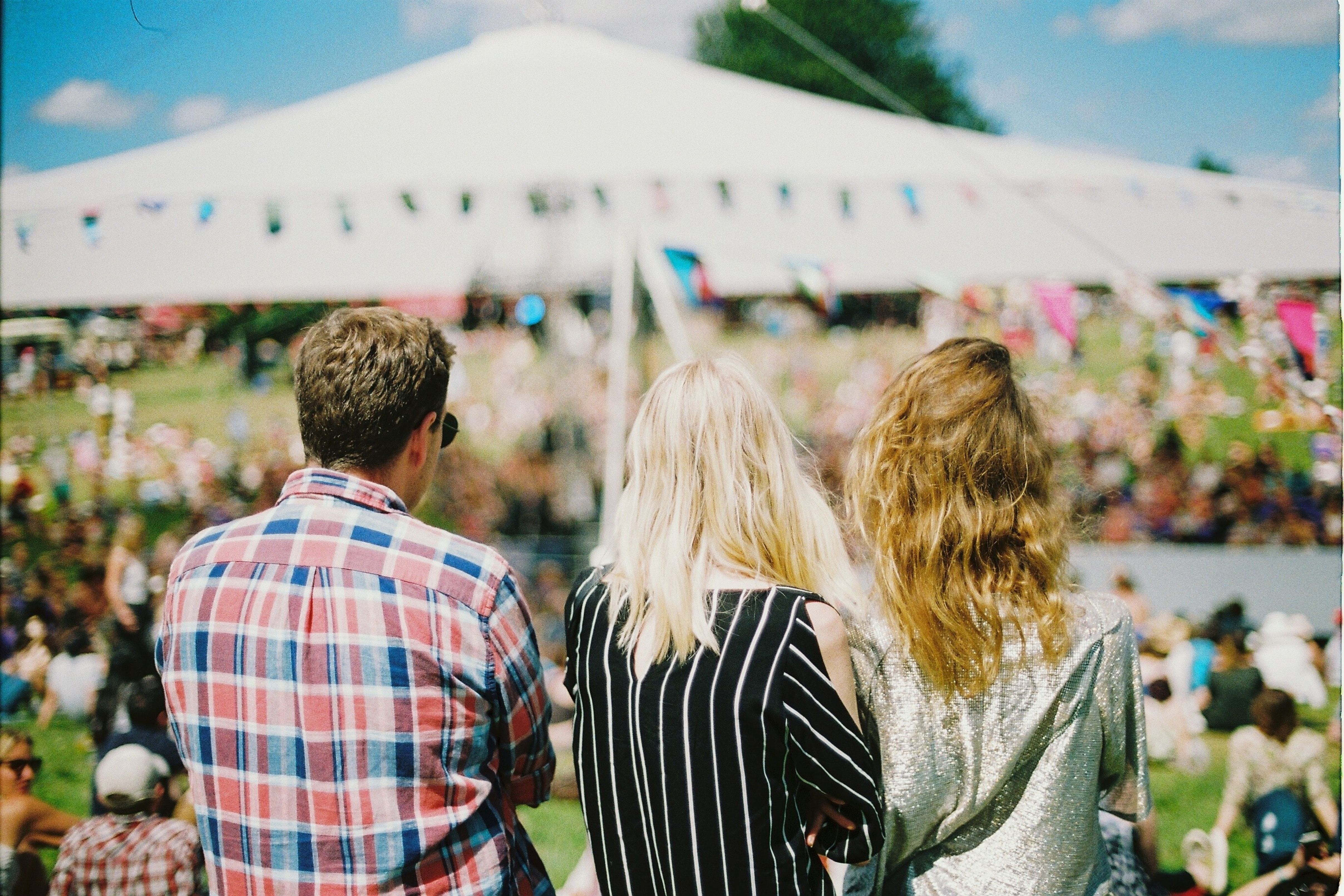 Okay, last but not least, this next recommendation is for when we can all safely resume back to our normal lives. Here's for the 21st birthday party you had to cancel or the hen's night you've indefinitely rescheduled - Events by Shann and Floss & Fleur are ready to help you make up for the lost time and excitement in event planning and styling.
If you are an alumni and would like to be included in our database, please reach out to alumni@angliss.edu.au.
Published 12 May 2020