Jump into life at Angliss! To help make your first weeks at Angliss a success, check out the list below. We've highlighted important information you'll need to prepare for your studies, and start your student life on the right foot.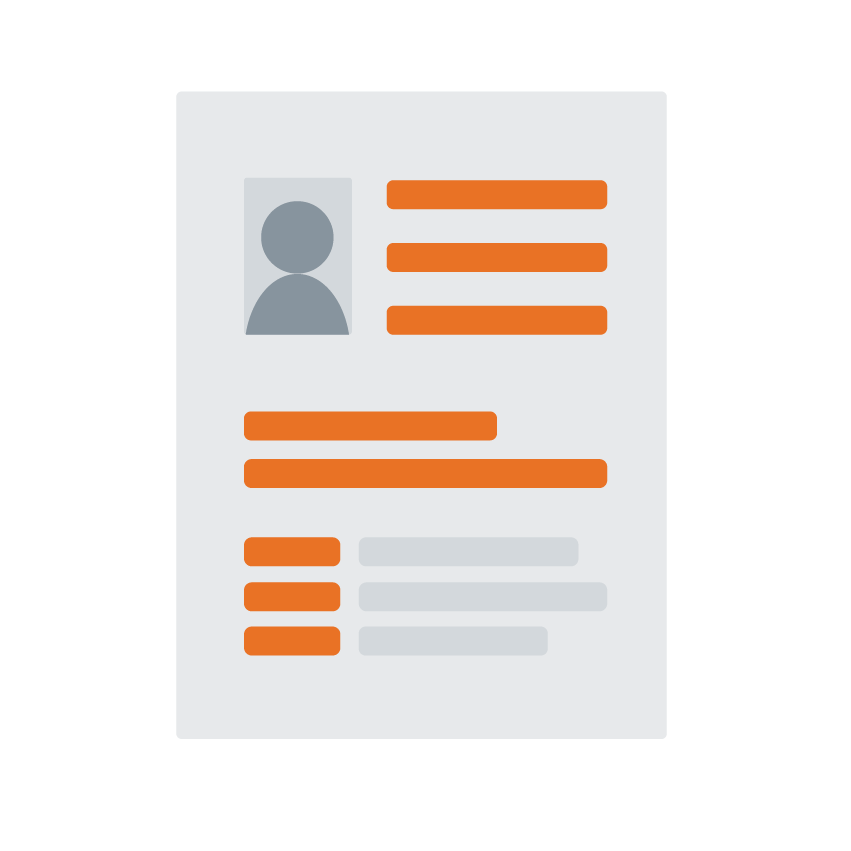 Complete your enrolment
Before you attend orientation, you need to enrol in your semester one subjects. You do this through eStudent, and here's how.
You'll need your tick sheet handy, which you should have already received from your department. If you haven't, please contact the Information Centre.
Pay your fees
For some of our courses, you won't be able to start until you've paid your fees, or arranged a payment plan. You can see your fees and due dates in eStudent under the My Finances tab (once you have enrolled).
There are lots of different ways you can pay your fees - in person, over the phone, online, or by using a payment plan. All the details are on our How To Pay page.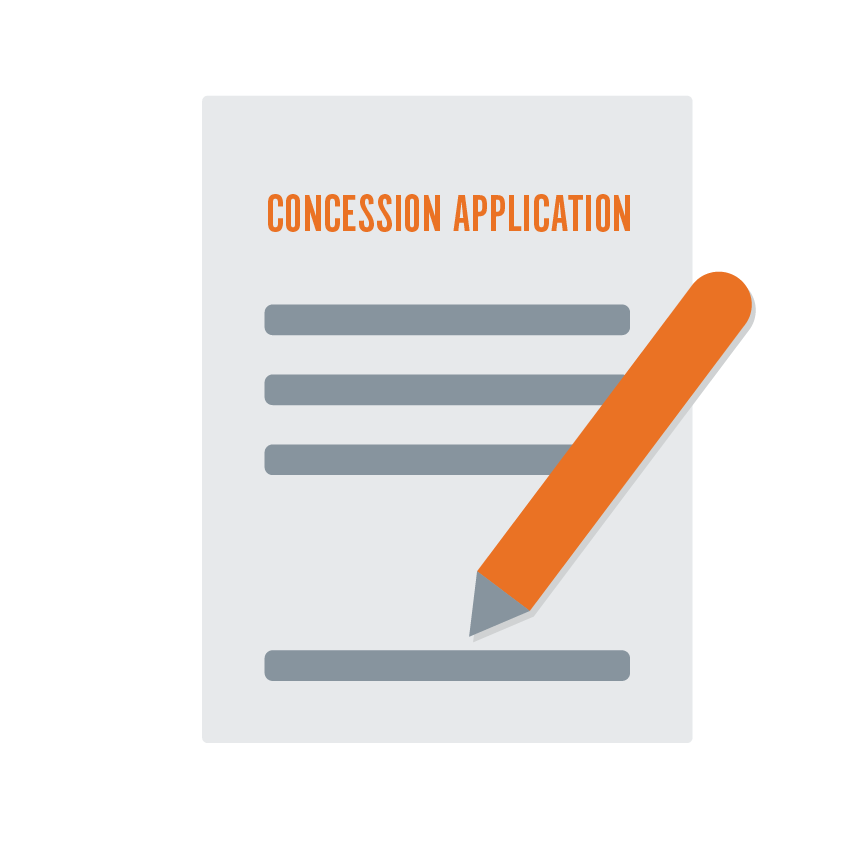 Understanding student loans
Studying for a qualification can seem expensive but there are some free and subsidised programs that you may be able to access as well as a range of options to assist you in payment of course fees.
Check to see if you're eligible for a student loan.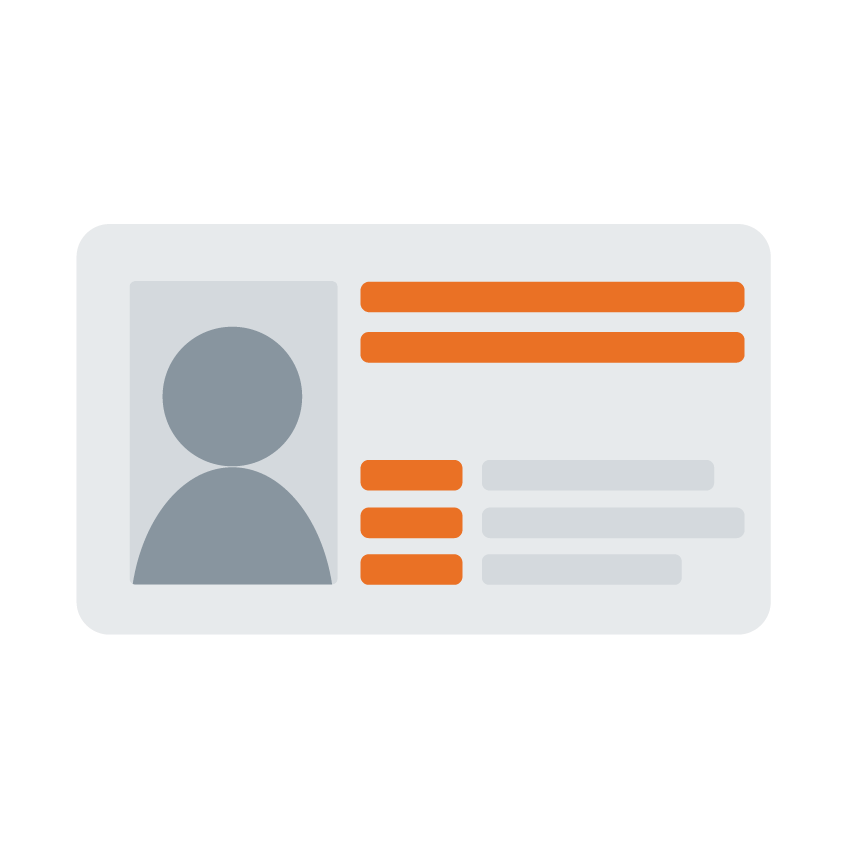 Get your student ID card
We know you want to show off to the world that you're a William Angliss Institute student, so your Student ID card can be collected at the Information Centre (Ground Floor, Building A), after you've paid your fees.

It can get a little busy early in the semester, so your patience is appreciated.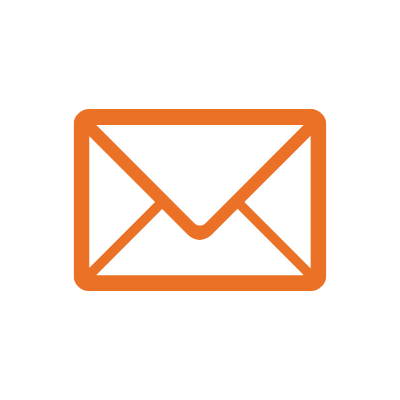 Check your student email
Your Angliss student email is where we'll send important communication to you while you're studying with us.
Instructions on how to forward your student email to your personal account can be found on myWAI.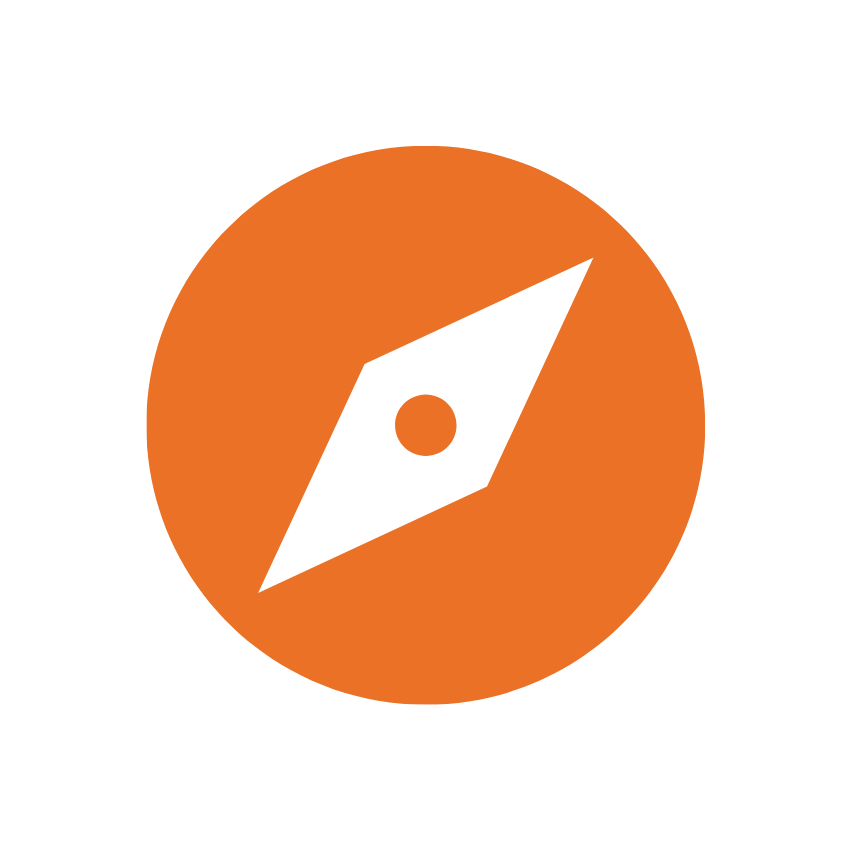 Explore myWAI
myWAI is your student portal. From here you can access moodle (Angliss's Learning Management System) where all your course content and announcements are available.
You won't be able to access myWAI if you have overdue fees.
Know your important dates
Check out the academic calendar to know your start dates, census dates, when you'll be on break, and more.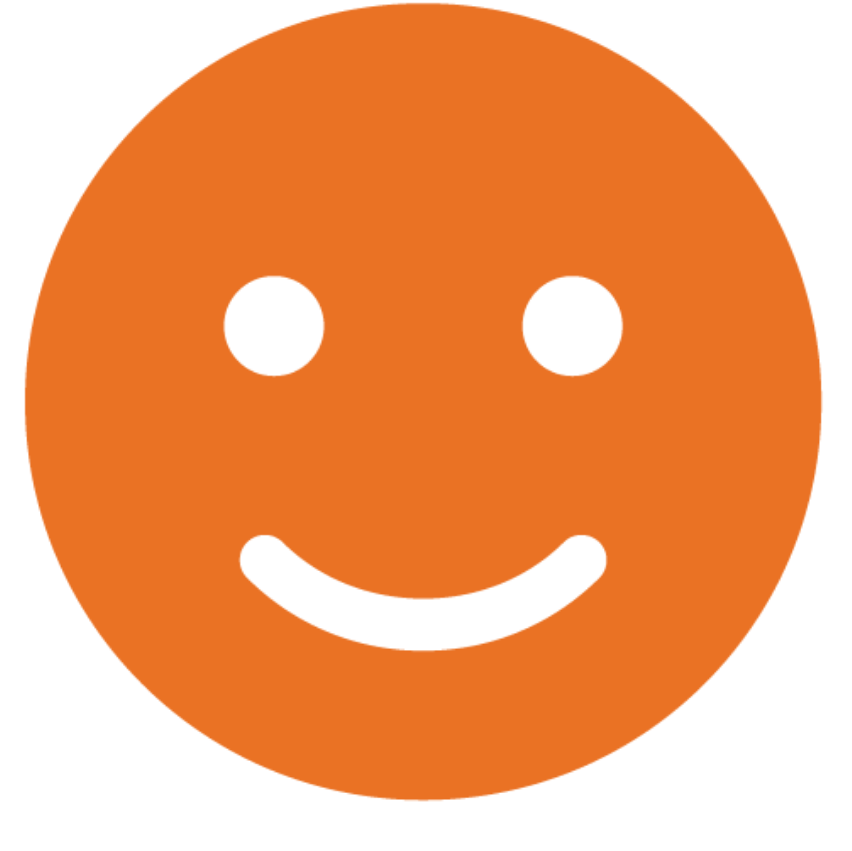 Discover Disability Support
Our Disability Support Services provides support and reasonable adjustments for students with diagnosed disabilities, medical conditions, and mental health conditions, to ensure equitable access.
Check in to see how we can support you.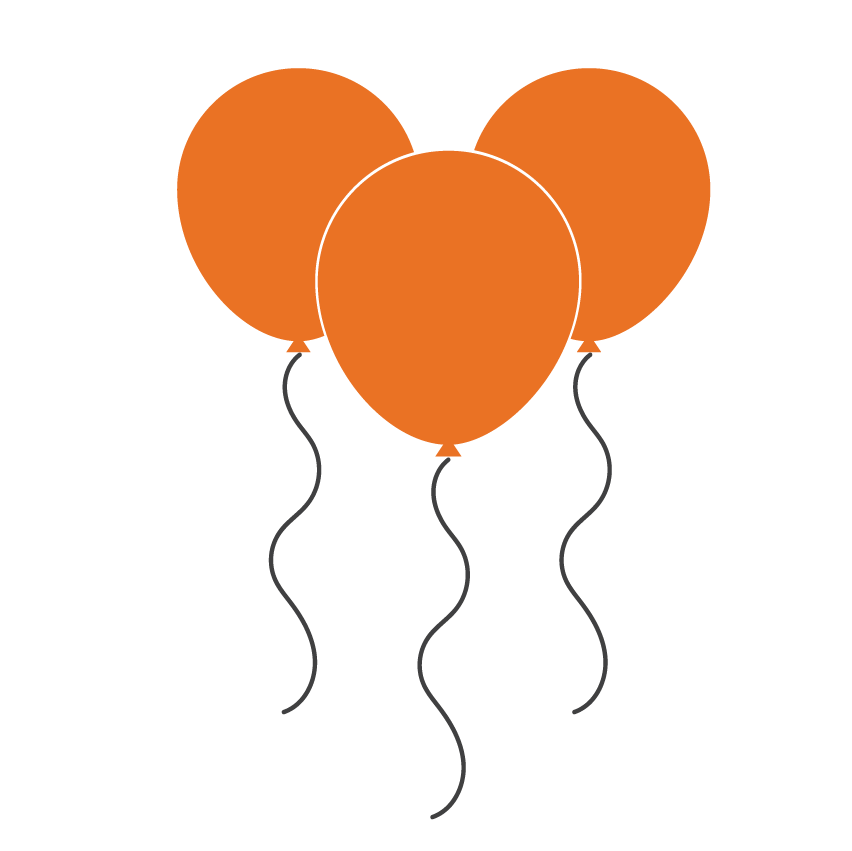 Attend your department orientation
Now it's time to get acquainted with your new course! Your department orientation will help you understand the expectations of your coursework, give you the opportunity to meet your teachers, and get your head around the tricky stuff.
More resources
Knowing your Student Responsibilities
Learn more essential student information
Have an equipment list?
Grab your equipment and uniforms before your classes start