Angliss professor wins lifetime achievement award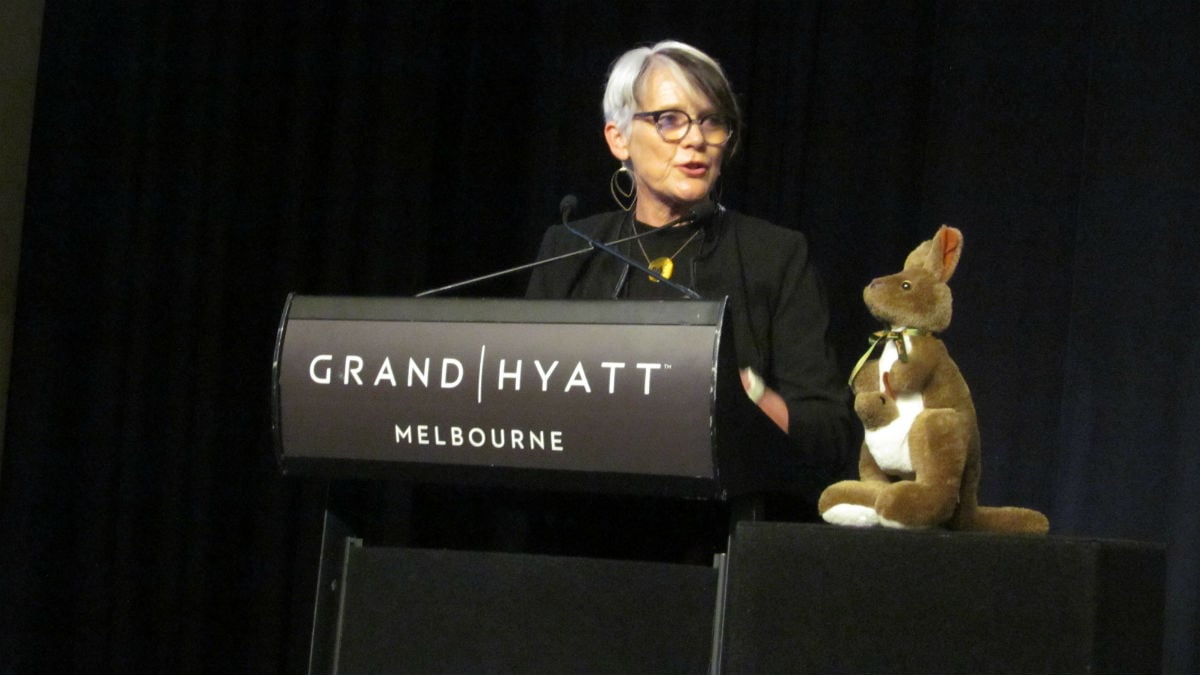 Professor Sue Beeton PhD, foundation chair of the College of Eminent Professors at William Angliss Institute, has been awarded a Lifetime Achievement Award at the 50th Conference of Travel and Tourism Research Association (TTRA) International recently held at Grand Hyatt Melbourne.
A researcher and writer, Prof. Beeton is also the President of TTRA and founding president of its Asia-Pacific chapter. She received the TTRA's highest honour for her outstanding contribution to the organisation and the travel and tourism industry at large.
Commencing her career guiding horseback tours, Prof. Beeton has published five books. These include Ecotourism: a practical guide for rural communities, Beeton's Guide to Adventure Horse Riding, Community Development Through Tourism, and Tourism and the Moving Image.
Leah Gibson, Angliss' digital marketing coordinator, was also an award winner. She received the Best Illustrated Paper Award, in recognition of her visual paper, 'What's Old is New Again: Instagram as the New Slide Night', which she presented at the conference.
Leah's paper was created as part of her current research in the Master of Philosophy (Thesis), which she is studying at Angliss.
Prof. Beeton and Leah's wins join a history of accolades won by the Institute, including gold at the 2018 RACV Victorian Tourism Awards for Best Tourism Education and Training provider.
The TTRA awards program was established to nurture and acknowledge the best research and marketing across the travel and tourism industry.
The awards are presented as a part of the Conference of TTRA International, a three-day event for travel and tourism researchers, users and vendors of research.