Angliss selects VTIC entrepreneur candidate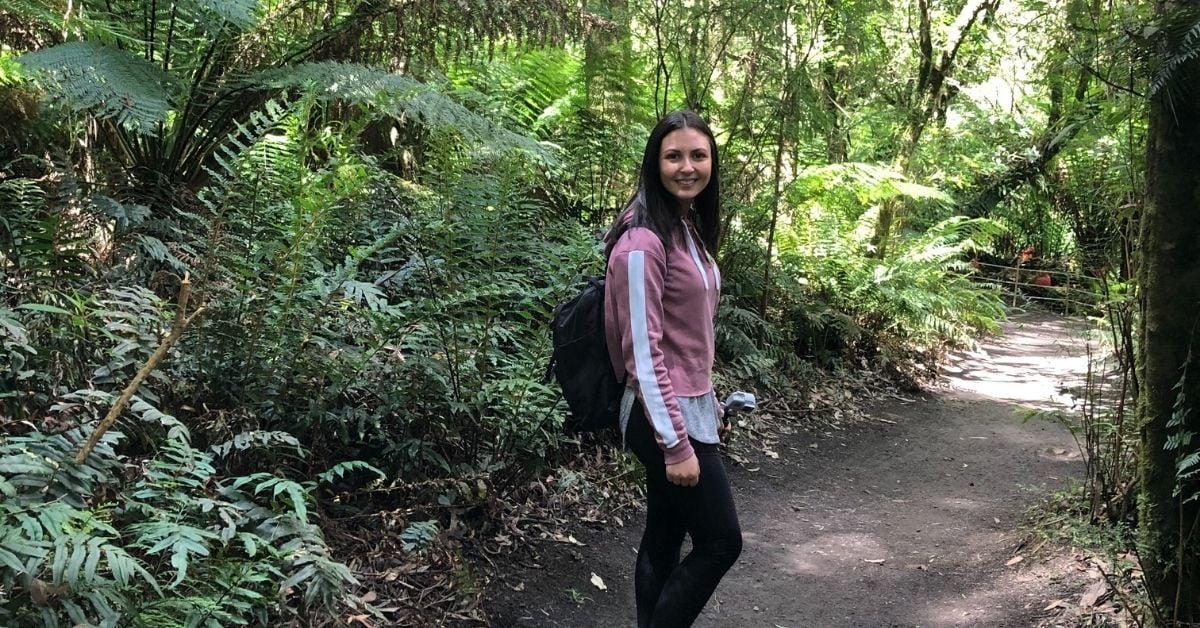 There was tough competition to determine the tourism student who will represent William Angliss Institute at the upcoming VTIC Student Entrepreneurial Award.
The award supports and encourages new ideas and the spirit of entrepreneurship and innovation amongst tertiary students.
Three Bachelor of Tourism students presented impressive ideas to grow tourism in regional Victoria to a panel of industry experts.
The industry panel included VTIC Coordinator Insights and Communications Kate Rickwood, City of Melbourne Economics Coordinator Bennett Pascoe, Western Melbourne Tourism Marketing and Communications Manager Amy Gardner and William Angliss Institute Director of Education Chris Harris.
Bachelor of Tourism (Marketing) student Vanessa Lauricella was chosen to represent Angliss at the VTIC Student Entrepreneurial Awards with her project, In Touch Tours a program in collaboration with Parks Victoriathat aims to increase visits to regional Victoria with nature-based tours for adults and children with autism.
The judges said the approach Vanessa used to engage with a largely untapped market combined with her extensive research and good references set her idea apart.
Runner-ups up were Melissa Adamson and Siobhan Killury.
Bachelor of Tourism (Ecotourism) student Melissa Adamson presented a tourism company called the Conscious Traveller Co which provided video travel guides to help solve the problem of 'over tourism' and support conscious travellers to make sustainable choices.
A 'Visit my Vic' website was proposed by Siobhan Killury, also studying the Bachelor of Tourism, to help visitors plan their own trips across regional Victoria based on their likes and dislikes.
Each year, participating institutions encourage their student population to enter an entrepreneurial visitor economy-related business idea.
The VTIC Student Entrepreneurial Award final will be held on Wednesday 16 June where Vanessa will compete against other finalists from a range of tertiary institutions.