Angliss student wins VTIC entrepreneur award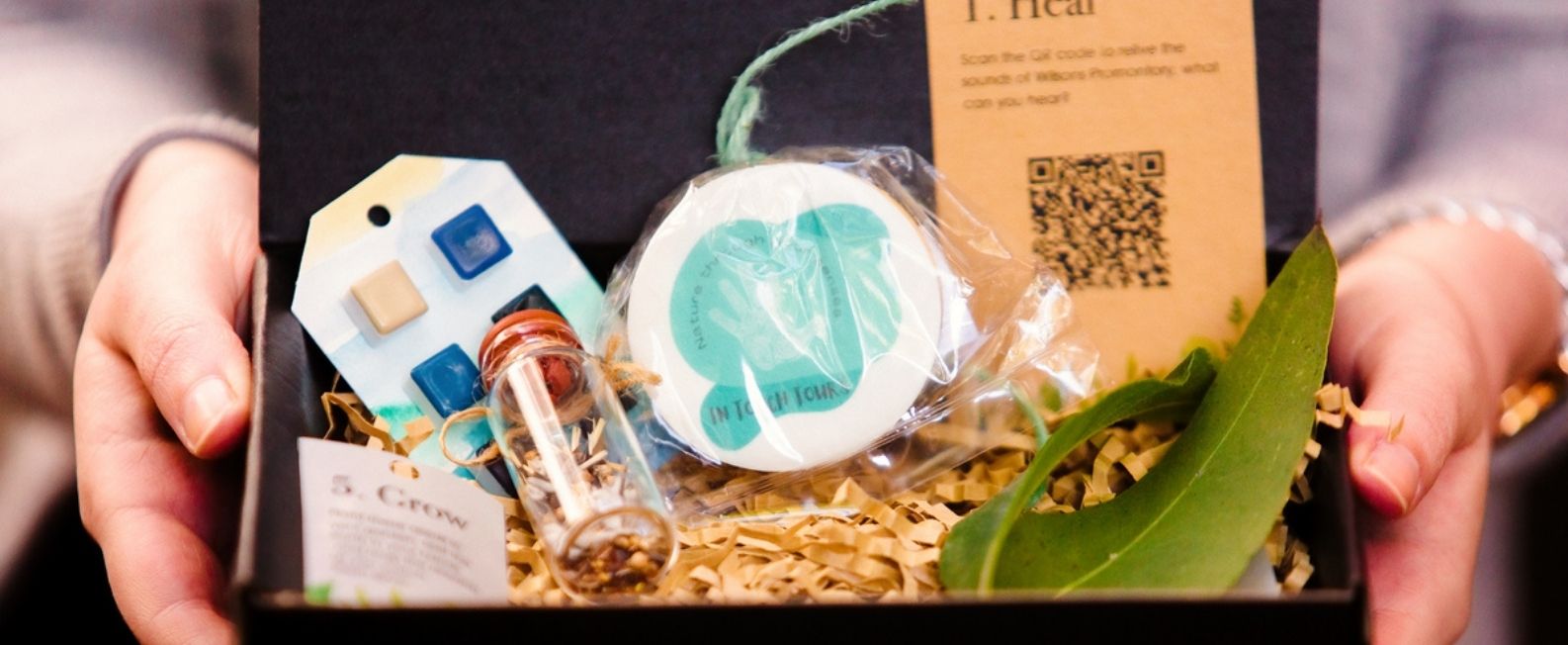 Bachelor of Tourism (Marketing) student Vanessa Lauricella has won the 2021 VTIC Student Entrepreneurial Award.
Vanessa's project, In Touch Tours, developed in collaboration with Parks Victoria, aims to increase visits to regional Victoria with nature-based tours for adults and children with autism.
The award supports and encourages new ideas, entrepreneurship and innovation among tertiary students. There were five finalists from a range of tertiary institutions, with Vanessa winning a cash prize to help her project become a reality.
Vanessa said her idea was developed from a real-world problem that was given by Parks Victoria in her Tourism Market Research class, and it was an honour to be chosen to represent William Angliss Institute in the awards.
"Entering the competition allowed me to develop the idea into a viable business. I wanted to help make the tourism industry more inclusive for those with autism and the wider accessible market so that they feel accepted and have memorable experiences in regional Victoria. While I faced some challenges, I was able to apply my theoretical learning from my studies in the Bachelor of Tourism (Marketing) which aided in developing the business plan," Vanessa said.
"Through being a participant in this competition, I was able to believe in myself and know that I could help provide a solution that positively contributes not only to the visitor economy but also ensures the tourism industry becomes more inclusive and accessible," she said.
Associate Dean Higher Education Operations Andrew Dolphin said, "this is an example of how our Bachelor students work with industry on real issues. Students are given the opportunity to put their studies on display in front of the industry they wish to be part of and use what they learn to address current issues. Vanessa should be extremely proud of her proposal and her win that showcases her understanding and currency for the tourism industry."