Boiron supports Angliss students' sweet temptations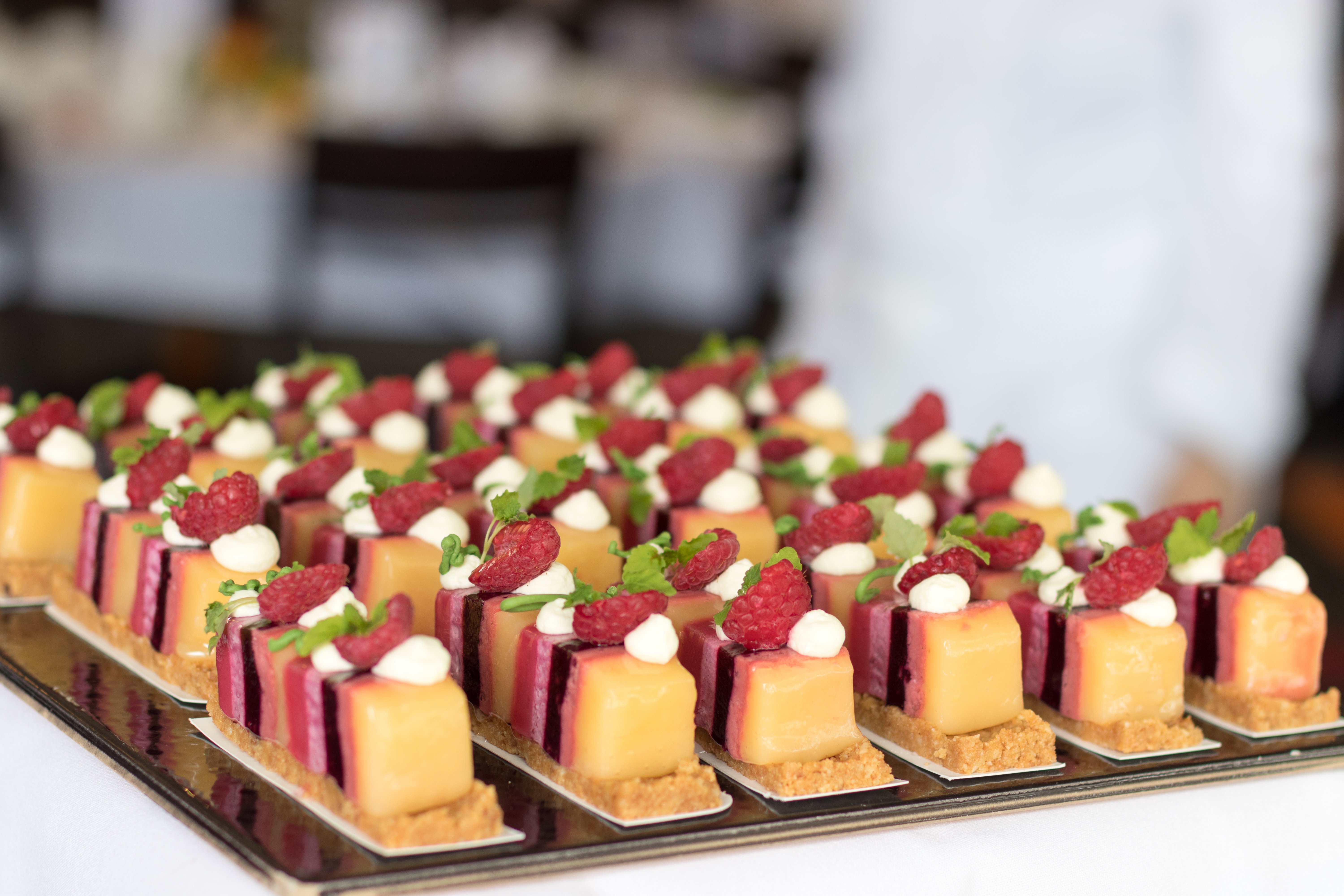 William Angliss Institute and Les vergers Boiron are continuing to work in partnership teaching students to work with professional products.
Les vergers Boiron develop and deliver a range of frozen fruit and vegetable purees and coulis using the best ingredients to guarantee professional chefs availability of high-quality products all year round.
Program leader patisserie and bakery Angela Tsimiklis said the Boiron products are used every week in the classes to make gateaux, chocolate confectionary, desserts and in developing recipes for those with special dietary requirements.
"Our students have the opportunity to work with these products and develop their skills and techniques using high quality produce to achieve the best results," Angela said.
Les vergers Boiron has partnered with William Angliss Institute since 2017.