A cricket internship puts Ollie amongst the Women's World Cup action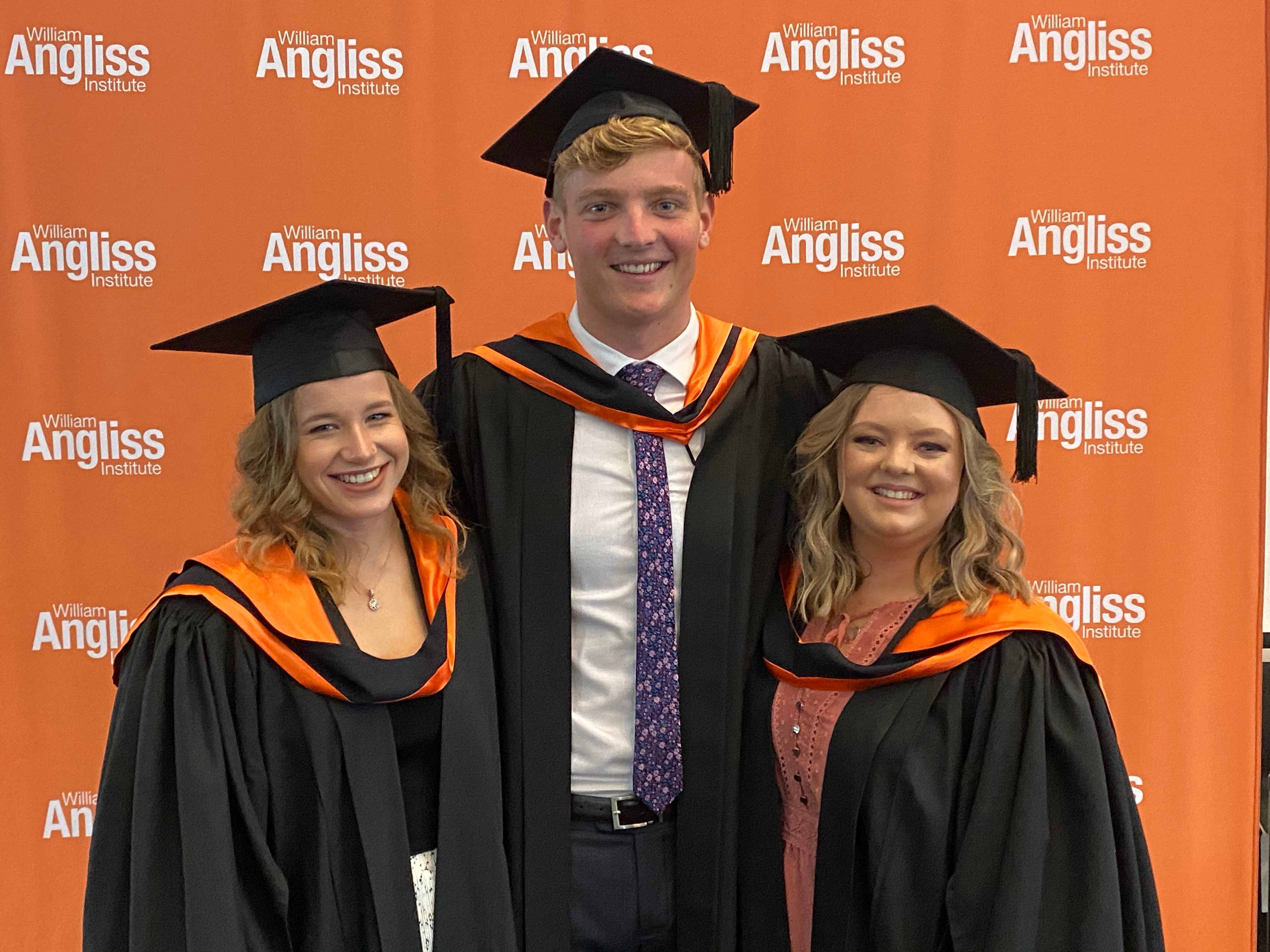 Angliss events graduate Ollie Nolan started his career experience as a part of the ICC T20 Women's World Cup which broke the Australian women's sports attendance record, hitting 86,174 people.
Working as an Accreditation Manager Intern at the ICC T20 World Cup, Ollie said he gathered onsite and behind the scenes knowledge and gained valuable experience.
"Having not known a lot about accreditation and its purpose I have now learnt the ins and outs and how important it is for any large scale event," Ollie said.
Ollie completed his Diploma of Events and the Bachelor of Event Management with a First Class Degree and on the Dean's List.
"I chose to study at Angliss as it offered both the Diploma and the Bachelor which meant there was the opportunity of gathering both academic and practical skills together which I believe gives you a great understanding of the events industry.
"My teachers at Angliss were all interested with what I wanted to do and helped me narrow down my ideas. Together they have a massive amount of industry knowledge which they are very happy to share. Flexibility in choosing focus topics for my assignment allowed me to concentrate on sporting events throughout my time at Angliss and I'm now working on one having just signed a contract for the Men's T20 World Cup.
"My course helped me in the industry with a number of skills, for example within the diploma we did role plays including how to negotiate which helped me to normalise conversations about job load, pay and hours. Having these discussions up your sleeve before you go into these scenarios can be helpful to gain the best possible outcome.
"Another critical lesson was the importance of networking which is really key especially in the events industry once you begin looking for a job. Good relationships are vital!
"My two-year goal is to have established myself in the sporting events industry, working hard to prove myself and network as much as possible. I would also like to start up my own business over the next year, establishing a name for myself, giving myself a side hustle to work at in my free time, envisioning it could one day become a full-time job," Ollie said.