Perfect Events a dream job for Daniele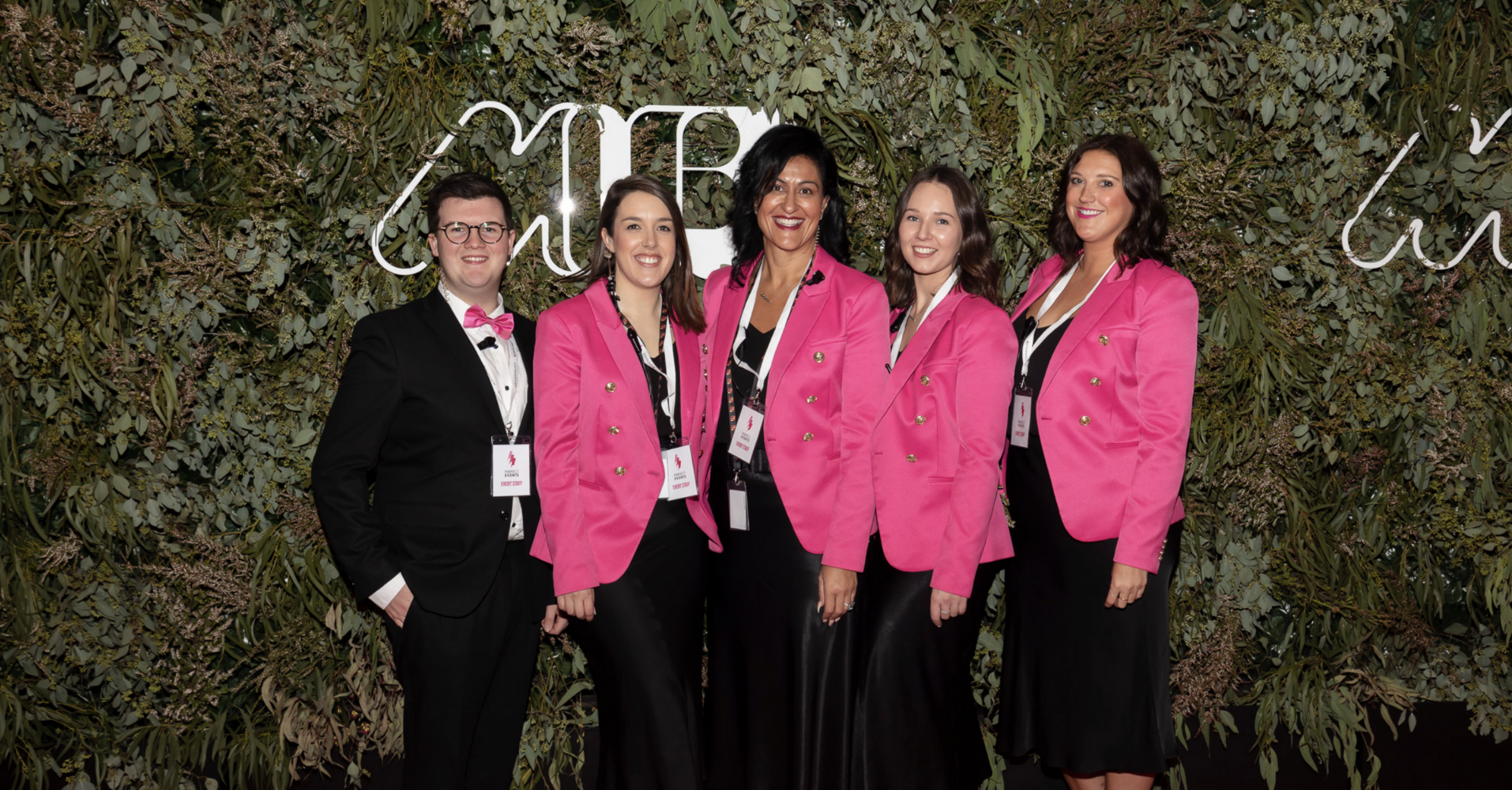 Graduate Daniele James turned her volunteer experience into a full-time job in the events industry, combining her experience with her events training at William Angliss Institute.
Daniele has been an Event Coordinator for Perfect Events Australia for over a year and with the current COVID-19 climate and physical events on pause, especially in Victoria, she is currently working in the marketing and social media aspect across many virtual events.
"This has been eye-opening and something I may want to explore as an additional career path," Daniele said.
"As Event Coordinator in the team that has led large scale projects such as Melbourne International Film Festival, The Long Walk and The iAwards, I know I'm in the industry I love," she said.
Daniele said her day-to-day as an Event Coordinator consisted of managing budgets for clients, stakeholder management and working alongside the CEO and Founder of Perfect Events in executing the creative 'big picture' concepts for our events.
"Many who are already in the industry will know, in events, you do a bit of everything whether it's your role or not. Event management is a huge team effort and you help out when you're needed by a team member," Daniele said.
In 2017, three years after starting at William Angliss Institute, Daniele graduated with a Bachelor of Event Management. She started with a Diploma of Events, a six-month course then added the Advanced Diploma of Events which was another six months with a lot of practical work and finally completed the Bachelor of Event Management which was only an additional 18 months.
"I chose William Angliss Institute as from doing my industry research, the Institute stood out above all others.
"Studying the Advanced Diploma will always stick with me. I truly believe the skills and knowledge this course taught me I still use in my day-to-day routine. A simple assessment of being able to prepare an event proposal allowed me to present to a future employer and showcase the value I could add to the company.
"My education at the Institute opened to my eyes to the notion of events being 'glamorous' and involve a lot of parties. It really is being able to create glamorous moments at parties for attendees to enjoy and embrace. Having my studies under my belt gave me the confidence to present myself to the industry with the knowledge and practical skills to get my foot in the door," Daniele said.
One thing Daniele said she will always take away from William Angliss Institute is to utilise every networking opportunity available.
"We were taught from the beginning that networking is key - it's not about what you know, it's about who you know- so network, network, network," she said.