Virtual events by students, for students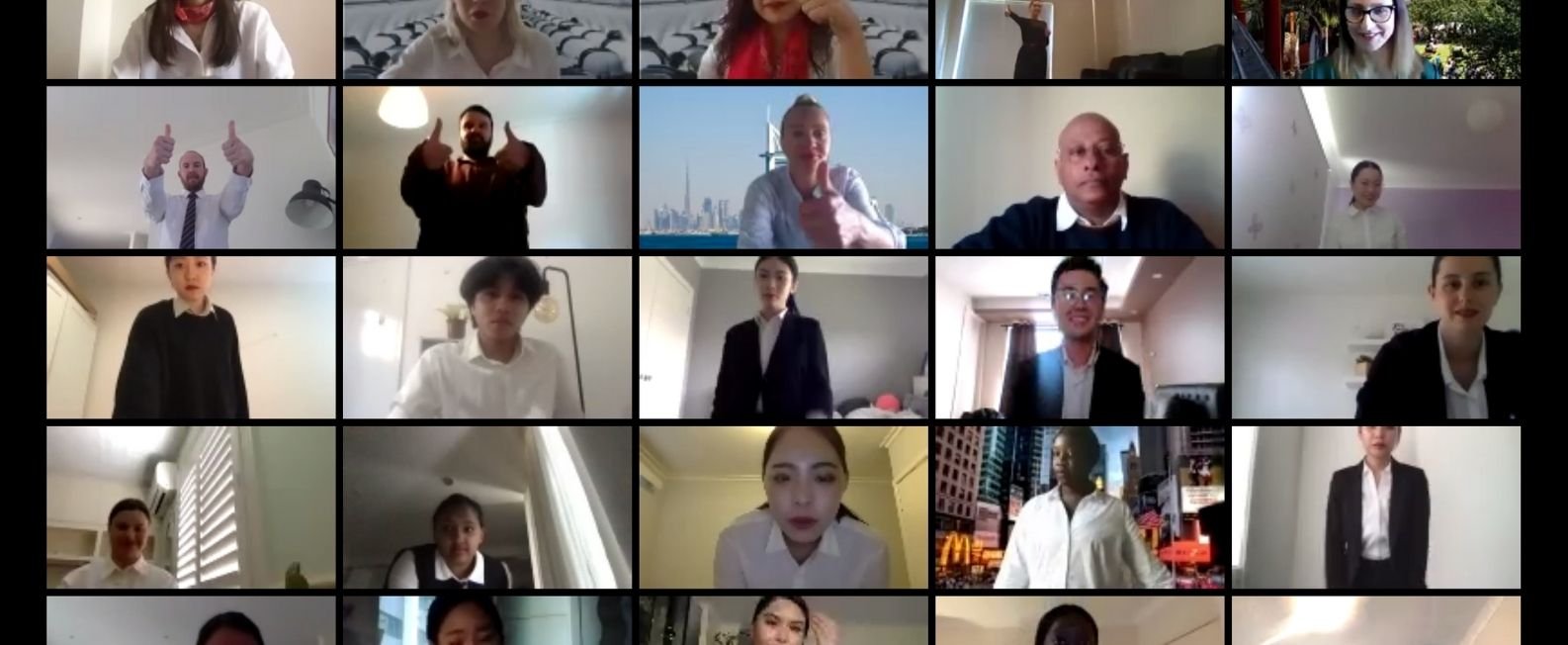 It seems like everywhere you turn, virtual events are a massive part of socialising. A lot of iconic events in Melbourne have been either parked for next year or are now being held online. Seeing this trend playing out, our Events students didn't want to miss out on the opportunity to learn how their industry is adapting to these changes. So they took it upon themselves to create something fun and interactive for their friends in other programs.
The process of organising a virtual event is similar to a face-to-face one. Together they worked on developing timelines, exploring different concepts and ways to execute their creative ideas and of course, come up with exciting marketing strategies to promote the events internally. Our events students didn't leave a stone unturned and made sure they organised events to cater to everyone's interests.
"The virtual events are a great opportunity for us to experience organising events with real targeted audiences. These experiences will certainly help us show our skills and provide us with a chance to stand out when applying for event management positions in the future," said Samantha Holden, Diploma of Event Management student.
For Event Management teacher Jacinta Francis, this period has been a learning curve too. "I constantly remind the students that it's important to expand their skillsets whenever possible. I'm glad even with distant learning they're able to learn crucial employability skills such as being adaptable, results-orientated, and being able to think outside the box."