Industry Training - Meat Processing
William Angliss Institute holds a solid reputation within the meat processing industry. With this dynamic sector growing rapidly, we are here to support your training needs.
Our relationship with Meat and Livestock Australia ensures we stay up-to-date with industry trends and quality standards.
We are currently in training partnerships with over 200 meat industry clients including Coles Supermarkets, Woolworths and Tasman meats and more.
The Institute also enjoys strong links with the Australian Meat Industry Council and MINTRAC.
Available qualifications vary by location, so please contact us for more information, using the enquiry form below.

Accredited Qualifications
Certificate III in Meat Processing - Food Services
Certificate III in Meat Processing - Smallgoods
Certificate III in Meat Processing - Retail Butcher - Apprenticeship

Workshops
Your staff's skills can be updated or refreshed with our day workshops.
Angliss can tailor workshops to meet your business needs.
Workshops include:
Smallgoods workshops - enhance skills in gourmet sausages, smoked or cured meats
Meat Standards Australia - Systems (MSA) - gain an understanding of grading and traceability of beef products plus how to prepare for audits using best practice MSA systems
You can also nominate a skill set (a cluster of units) that suit your business needs to be delivered in your workplace.
For more information Meat Processing industry training enquire below:
JOBTRAINER FUNDED COURSES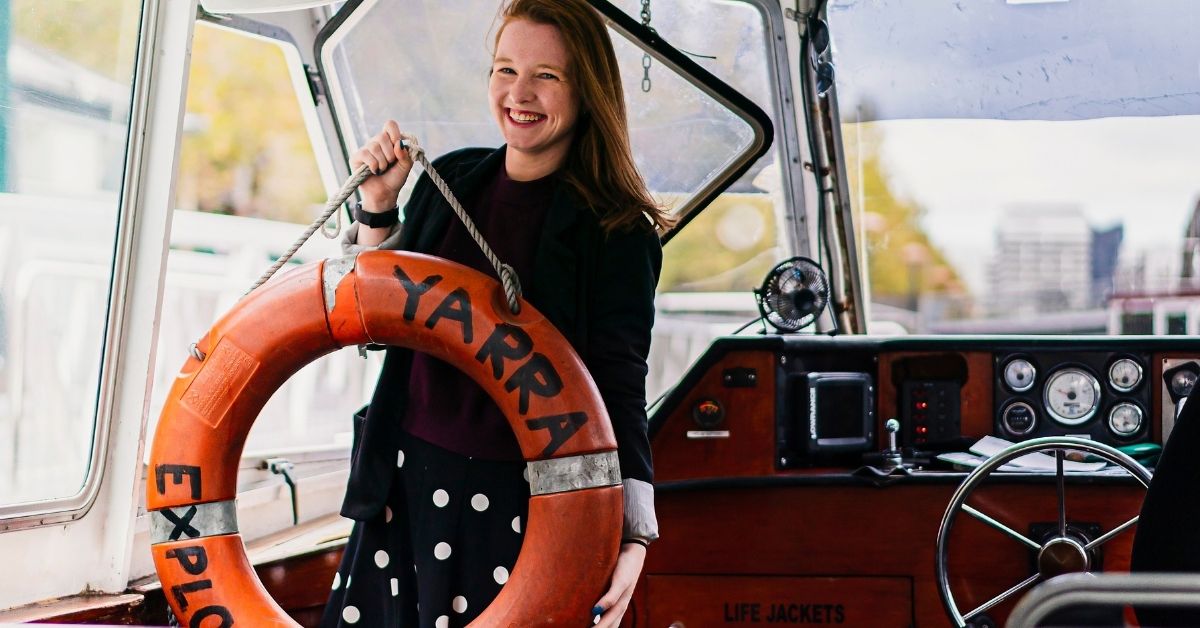 This is your chance to get an in-demand qualification without financial hardship or incurring long-term debt.
The priority course list includes 10 courses at William Angliss Institute including on-campus delivery, traineeships, apprenticeships and pathways to further education.
Free priority courses were selected based on the occupations prioritised as the most in-demand by employers, which means in industries where there are likely to be more jobs.
See available courses