Angliss Info Series: Degrees - 14/12/2022
Wednesday 14 December 2022 11 AM
- 12 PM
FREE
Register
Angliss Info Series: Degrees - 14/12/2022
Snapshot
What You Get
Considering an exciting career in the experience industry?
Come along to our degrees webinar, and hear directly from our course leaders about how an Angliss degree will hold you in good stead for a long and rewarding career no matter where your path leads.
This is a great chance to ask questions and meet the experts!
WHAT OUR GRADUATES THINK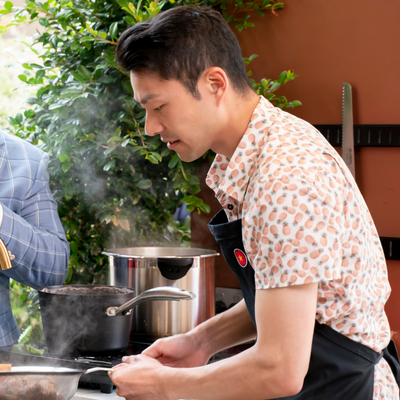 There's more to foods
Through the course I have developed my food voice, allowing me to better articulate and communicate my thoughts and feelings around food.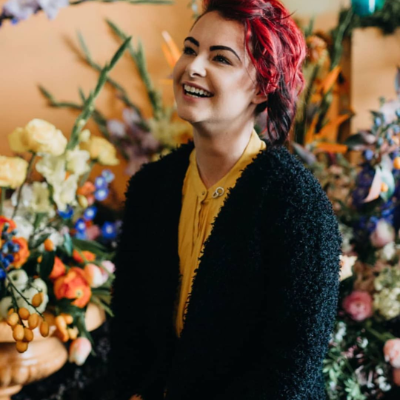 Go from strength to strength
I often found myself tweaking my operating procedures at work based on teachings in class which resulted in obvious improvements and the way I recruited staff came directly from my HR classes.


Brittany Page -

FOUNDER OF FLOSS & FLEUR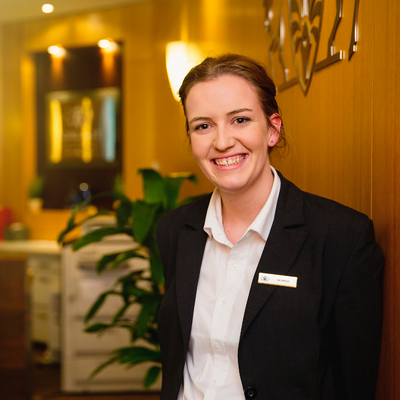 The capital of experience industry training
The tourism and hospitality industry is always going to be there and is always growing, so it's a great industry to get in to and William Angliss Institute is a great place to start.


Georgia Danaher -
Senior Hospitality Researcher at STR Global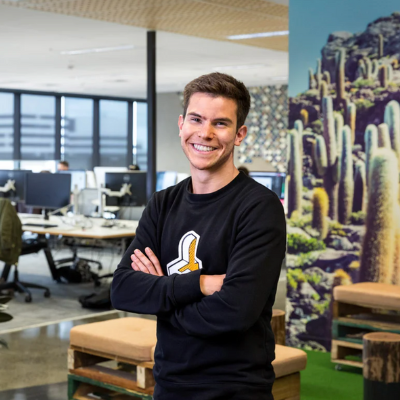 Be prepared for the industry
I know some of my friends felt like there is a gap between them and the real world - for me, there was no gap; I was both learning how to prepare myself for the real world and applying it at the same time.


CARLOS GARCIA - Assistant Manager at Mantra Hotels