New sydney campus serves up higher education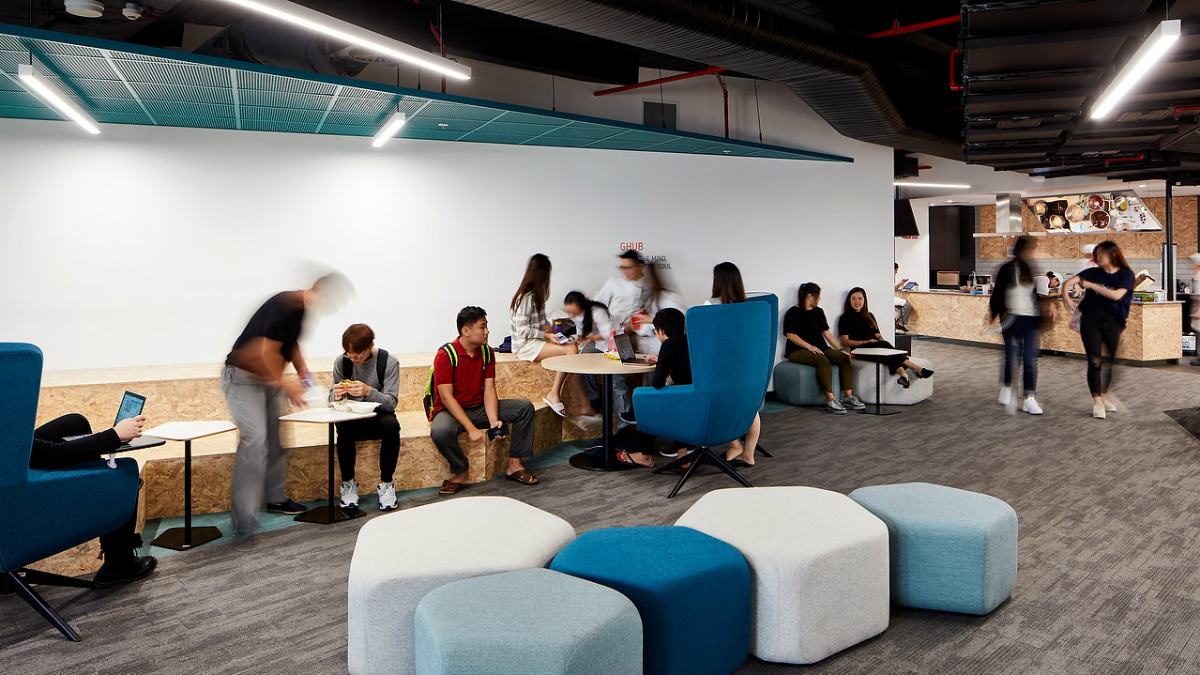 Our new Sydney campus is now serving up higher education qualifications alongside a wide range of vocational education and training.
In addition to a Bachelor of Culinary Management, the Sydney campus is offering a range of bachelor degree, associate degree and diploma courses.
Students can choose from a range of specialisations including hotel and resort management for professional or international practice, as well as studies in hotel operations.
"I'm pleased to announce the introduction of higher education at our new Sydney home," said Nicholas Hunt, CEO, William Angliss Institute. "Combined with our many certificate courses, this broader offering cements our position as the country's leading education provider for the experience industries."
Applications are now being accepted for these higher education courses:

The Sydney campus was officially launched in May 2019, following a move to new premises in Alexandria located only 4kms from the CBD.
Situated in an area with a growing culinary and bar scene, the campus is easily accessible by public transport with three train stations, a regular bus service, and a bike path all nearby.
Featuring a dynamic mix of formal and informal learning spaces, the Sydney campus features technologically enhanced kitchen, cafe and bar training facilities and offers myriad opportunities to learn from some of the city's leading chefs, hoteliers, and venue managers.